Got Watts is a full-service electrical contractor serving the San Francisco East Bay metro area with expert residential and commercial electrical repair, installation, solar, battery storage, and HVAC. We've been delighting customers for over ten years.
Five Reasons to Choose Got Watts?
We are local. We are a Concord, CA-based company. We hire each team member from the local community. All of your investment stays here in the East Bay.
We are professionals. We are fully licensed, insured, and bonded.
We work end-to-end. We are a single source provider for your home: Electric, Solar, and HVAC.
We guarantee our work with an up to 25-year warranty.
Others love us. We are Diamond Certifed and Pearl Certified with hundreds of five-star Yelp and Google reviews online.
Want to learn more? Keep reading!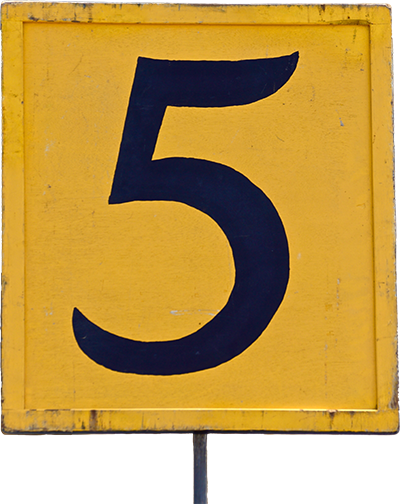 Who is Got Watts?
Jeremy Carlock started Got Watts in 2010. Since then, Got Watts has become a multifaceted general contracting business as a single-source vendor for all things electric: infrastructure, solar, battery backup, and HVAC.
Got Watts is decidedly local. Hiring local staff allows us to give each customer the best experience. Our decidedly local approach enables us to give you the best knowledge about local electrical codes, solar and battery configuration, and how to set up your heating and cooling system. Since we live in the neighborhood, we have local experience in how these products will work in your home.
Every team member at Got Watts works directly for the company. We don't hire subcontractors; our experienced employees perform the work to the highest standards.
Why Choose Got Watts?
Homes today require significantly more electricity than they did just 20 years ago. Connecting a home with solar, an electric car, battery backup, a hot tub, and other demands requires working with an electrician with the experience to build a complete plan for your home today with the capacity to expand for tomorrow. Working with a single source provider like Got Watts brings the experience to connect all these components today, as well as a plan for expansion.
Our team members are skilled in state-of-the-art design, engineering, and project management tools and processes. Got Watts manages the project from start to finish, only closing out the project when you're happy, and providing ongoing service of the new system for many years to come.
We use our technology platform to manage and collaborate on each project ensuring our team is in tune with our customers. We only use premium products in your home. Each item we use is researched and vetted by Got Watts. Our vetting process includes:
Working with industry-leading manufacturers to obtain premium products for our clients.
Only recommend products that have continually proven themselves in the market.
Selecting mid to premium products from our suppliers to make sure we are offering long-lasting solutions at several price points.
With California's continued focus on electrification, working with a trusted local provider gives you the best setup for success. Got Watts understands current construction standards and researches new developments that may impact your home.
Lastly, let's focus on three keywords: licensed, bonded, and insured. Licensed contractors have to prove years of training and pass several tests proving competency and knowledge of current codes. Got Watts is a fully licensed:
B - General Building, remodeling, etc.
C10 - Electrical
C46 - Solar
C20 - HVAC
With a minimum of 4 years of on-the-job experience for each trade. You can confirm our license here.
Bonding and insurance go hand in hand to ensure a good outcome for both the customer and the contractor. Got Watts has both. A bonded contractor obtains a bond, which is a type of insurance policy that protects the customer should the contractor fail to complete a job. An insurance policy protects both the customer and the contractor should a covered loss event occur, the most common being worker's compensation should anyone get injured working on your property.
Anyone working in your home should be all three: licensed, bonded, and insured.
Hear Why Others Chose Got Watts
What Got Watts provides is a best-in-class electrical contractor for all electrical needs in your home. However, don't take our word for it. We're loved by people all over the east bay and maintain two additional quality certifications that require continual input from customers like you.
Got Watts is a Diamond Certified contractor. Each Diamond Certified contractor must score in the 90th percentile in overall quality and helpfulness in each review. Diamond Certified conducts independent surveys of their customers in their rigorous review process. Additionally, all customers are protected with a $1,000 performance guarantee.
While Diamond Certified focuses on Got Watts, Pearl Certification directly tests the work we do. That's why we're proud to partner with Pearl Certification, a national firm that qualifies an elite network of professionals who certify high-performing homes — homes that are healthy, comfortable, resilient, and energy efficient. When you work with Got Watts, you can rest easy knowing your solar project is documented and certified by an independent third party.
Lastly, check out the many hundreds of reviews on Yelp and Google from customers just like you!