Unlike other solar installers, Got Watts provides a 30-Warranty for all solar projects. This warranty is provided by Solar Insure and covers solar panels, inverters, optimizers and racking for 30 Years. For an additional fee, an extended warranty can be added to cover the solar batteries.
Who is Solar Insure?
For over 15 years, Solar Insure has provided peace of mind to homeowners and solar contractors through superior technology, innovation, service, and warranties for residential and commercial solar energy systems.
Our Solar Manufacturer Warranty default is backed by insurance coverage provided by an A.M. Best A+ Rated Insurance carrier. With Solar Insure, homeowners are worry-free and secure with the nation's most trusted solar protection.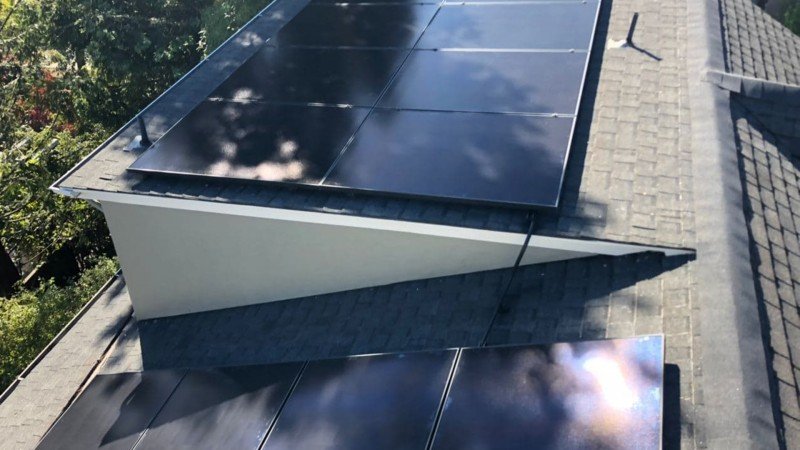 Comprehensive Solar Protection
Solar Insure's monitoring software and 30-Year Warranty offer the longest, most extensive coverage in the industry.
Component Monitoring - Solar Insure monitoring technology reports component failures so that we can respond to issues quickly.
Covers Parts & Labor - No hidden fees or surprise labor expenses guarantee that you'll never have to climb on your roof again.
Protection for Generations - A 30-year warranty ensures that you and your loved ones will be protected for many years to come.
Transferable Ownership - The Solar Insure Limited Warranty transfers from homeowner to homeowner, should you decide to move.
Compare Solar Insure to manufacturer warranties for solar panels and inverters to learn why you may be vulnerable to unexpected costs and gaps in coverage without Solar Insure.

Parts
30 year warranty for panels, inverters, optimizers, and racking
Labor
Our product covers the labor to replace defective solar components. Labor rates are dependent on geographic regions.
Roof Penetrations
30 years
Ownership Transfer
No transfer fee
Roof Penetrations
0 years
Ownership Transfer
No transfer fee
Labor
$0-25/hr for 0-5 years
Roof Penetrations
0 years
Ownership Transfer
Up to $399
Other Solar Insure Resources
Approved Vendor List (Manufacturers)
Talk with a Got Watts Solar Specialist
Got questions about going solar? Contact Got Watts to discuss your solar project, ask questions and get a quote underway.