SPAN Panels
SPAN has created smart panels for the 21st century. You can monitor your electrical panel with an app. You can get reports on which circuits are using the most electricity or how many of your circuits are being solely powered by your home's solar system.
What is SPAN Panel?
SPAN Panel is a whole-home energy management system that enables any home for electrification upgrades like EV chargers, heat pumps, solar power systems, and battery storage. These smart electrical panels are designed to modernize your home energy system by completely replacing your existing panel.
With SPAN, you can control and monitor every circuit in your home from a smartphone or tablet, understand how your home is sourcing, storing, and using energy in real-time, and modernize your home with electrification upgrades like solar and battery storage.
Benefits of SPAN Panel
Control your home's energy usage — Manage and monitor all of your home's circuits in real-time with the SPAN Home app.
Get the ultimate whole-home backup — SPAN pairs with battery storage to intelligently extend the length of your home backup during an outage.
Prepare for future home upgrades — Dynamic load management enables electrification upgrades like solar and battery systems, heat pumps, and EV chargers.
Charge your EV faster with SPAN Drive — Get max-available charging speeds 24/7 without an expensive electrical service upgrade.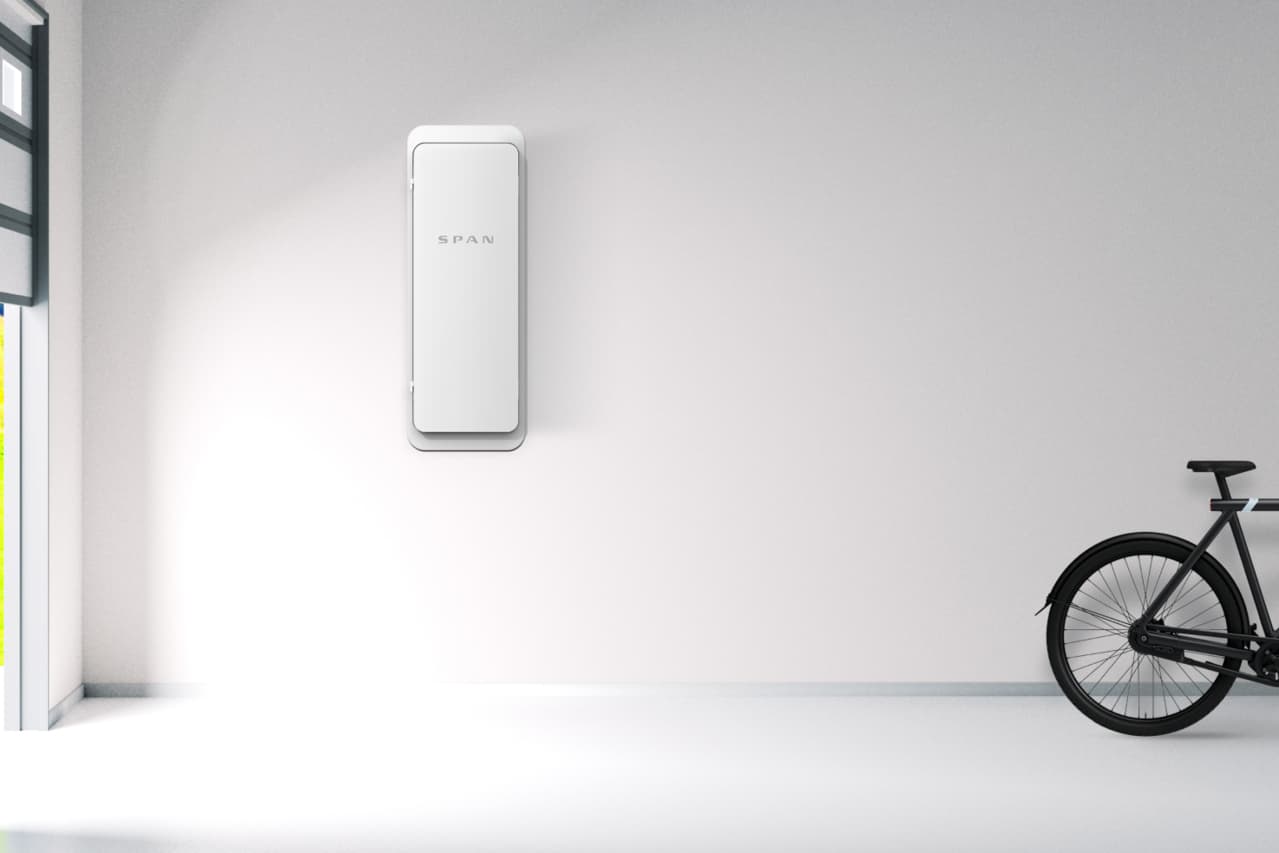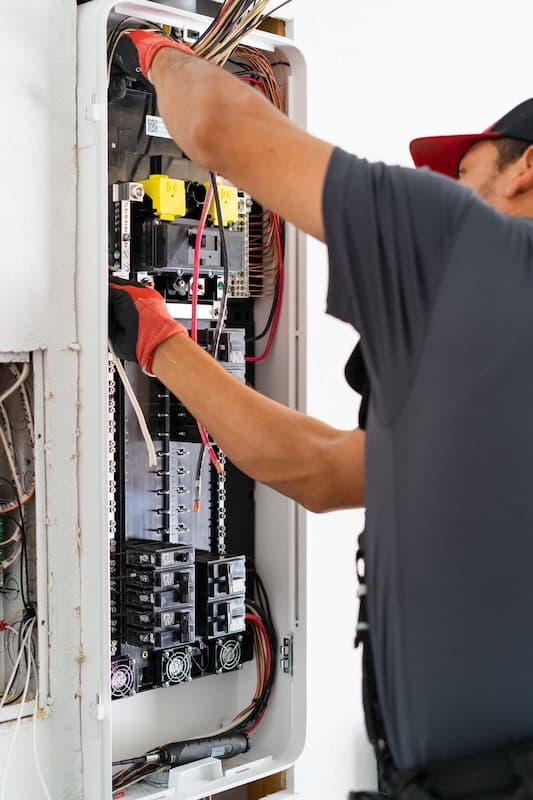 Why is SPAN more expensive than other electrical panels?
Unlike a traditional electrical panel, SPAN Panel gives you circuit-level control and provides actionable insights into how energy is being used in your home. With the SPAN Home app, you get real-time insight into which circuits and appliances are consuming the most energy, as well as the ability to shut off any circuit in the home at a moment's notice?—even when you're away.
When paired with solar and battery storage, SPAN makes your home more self-reliant and helps you endure even the most severe power outages by enabling more flexible backup. With SPAN, you can extend your backup duration by powering only the circuits you need during an outage and none of the ones you don't.
Finally, SPAN Panel enables high-value electrification upgrades (induction stoves, heat pumps, EV chargers, etc.) that help you move away from gas appliances and prepare your home for an all-electric future.
Which battery storage systems are compatible with SPAN Panel?
SPAN Panel is currently compatible with the following battery storage systems:
Enphase IQ Battery (with SPAN Remote Meter Kit1). SPAN can be paired with up to 3 Energy Hub inverters.
Tesla Powerwall and Powerwall+ (with Backup Gateway 1, Backup Gateway 2, or Backup Switch)
LG Chem RESU and SolarEdge Energy Bank (with SolarEdge Energy Hub Backup Interface2)
Additionally, the SPAN Panel is also compatible with Amazon's Alexa, allowing you to control your home's electrical system with your voice.
Got Watts is a Certified SPAN Panel installer serving the SF East Bay Region, and we can help with your home's electrical system for now and into the future.
To get started with a SPAN Panel or SPAN Drive, please contact Got Watts today.