Meet Your Solar Specialist, Rob Kindt.
Meet Rob Kindt, one of the friendly solar specialists at Got Watts in Concord, CA. Born and raised in sunny California, Rob has been helping customers go solar since 2017.
Before joining the solar industry, Rob used his degree in Industrial Design to work on Product Development and Marketing in various industries, from heavy equipment electrification to drones and medical equipment. But it was the opportunity to make a positive impact on the environment that drew him to solar.
Rob joined Got Watts in 2022 and has been a valuable member of the team ever since. He's known for being low-pressure and extremely patient with his customers. He takes the time to understand their needs and ensures that they have all the information they need to make an informed decision about going solar.
When he's not working, Rob enjoys spending time with his young family. Whether they're riding mountain bikes, playing in the snow, or boating in the summer, they always find a way to have fun together.
If you're considering going solar and want to work with a knowledgeable and personable specialist, Rob Kindt is your guy. He'll make the process easy and stress-free, and you'll feel confident that you're making a positive impact on the environment.
Have questions? Looking for a solar quote? Feel free to reach out to me directly and I'd be happy to assist:
Rob Kindt | Solar Specialist
Request a Consultation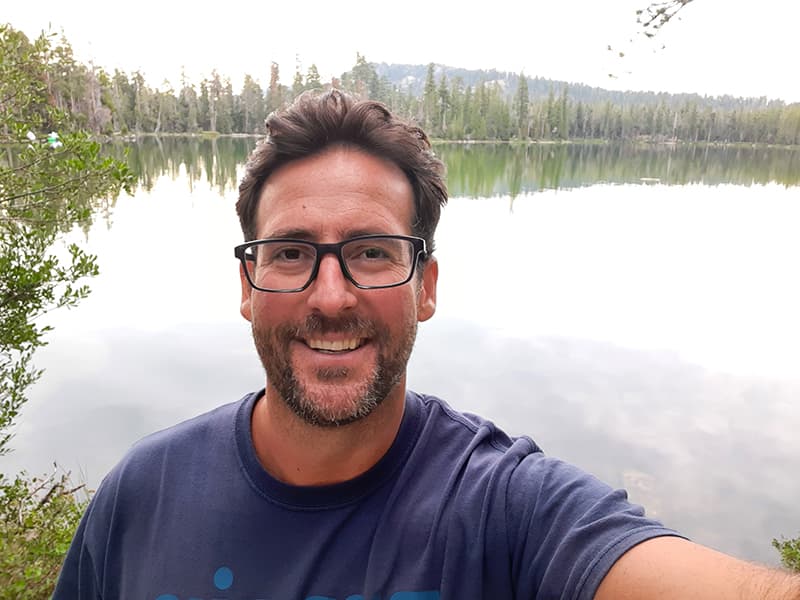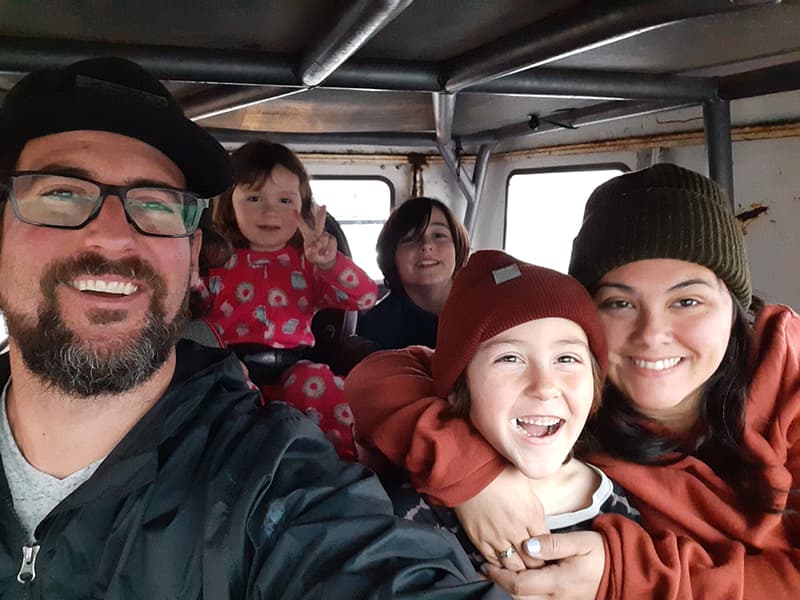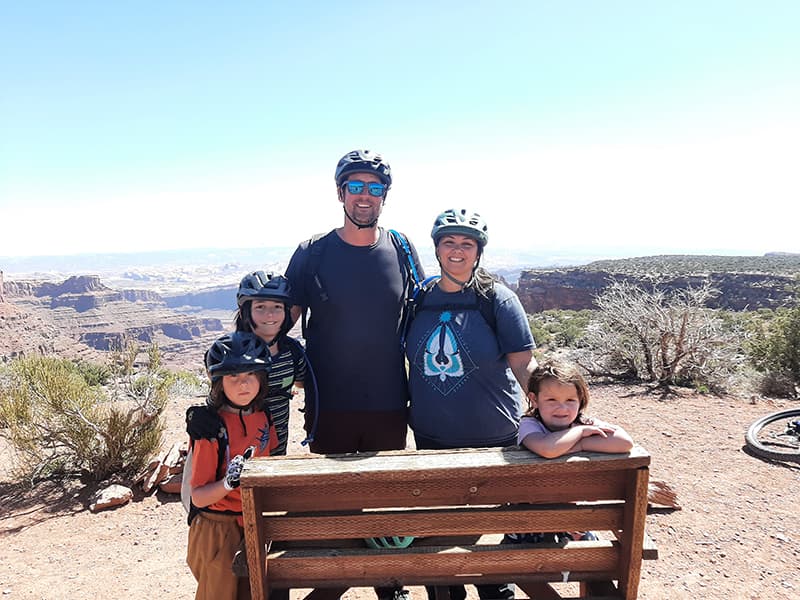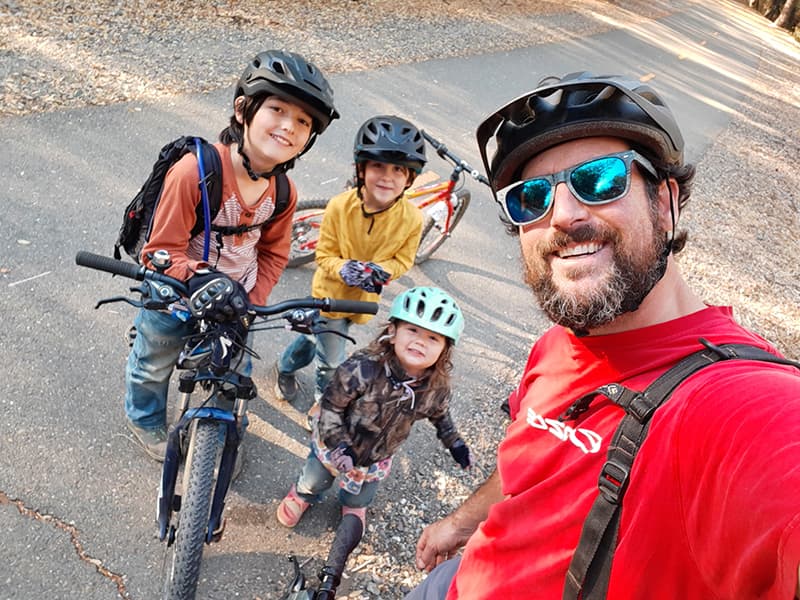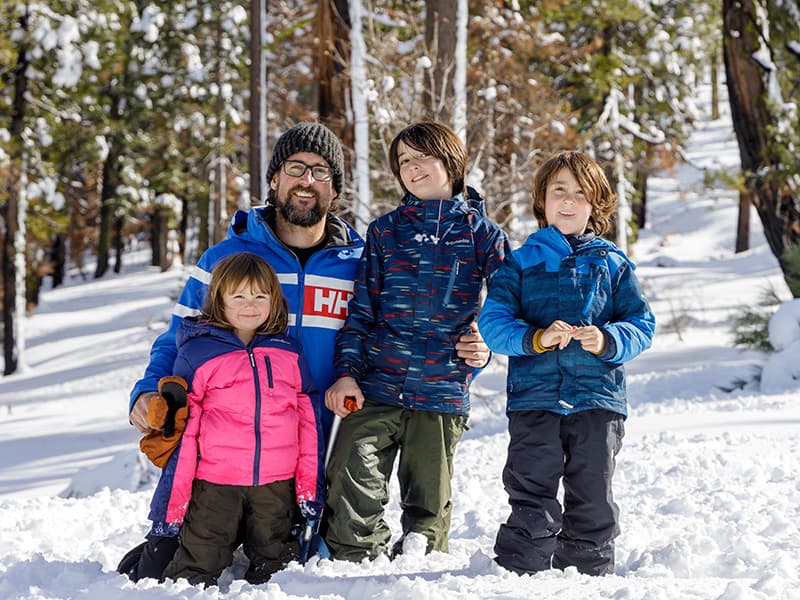 Some of our recent solar and battery installations