Meet Your Solar Specialist, Sam Moore.
My name is Samantha Moore and I started working with Got Watts as a solar specialist in April of 2019. Since then I have had the pleasure of working with customers to help them save money on their electrical bills with clean, renewable energy.
Outside of solar sales, I am an avid hiker, adventurer, and artist. I enjoy creating my 'Cat Food' characters as shirts, plushies, and stickers to share with the world. You can see my work on my website at smoorestudios.com.
Have questions? Looking for a solar quote? Feel free to reach out to me directly and I'd be happy to assist:
Samantha Moore | Solar Specialist
Request a Consultation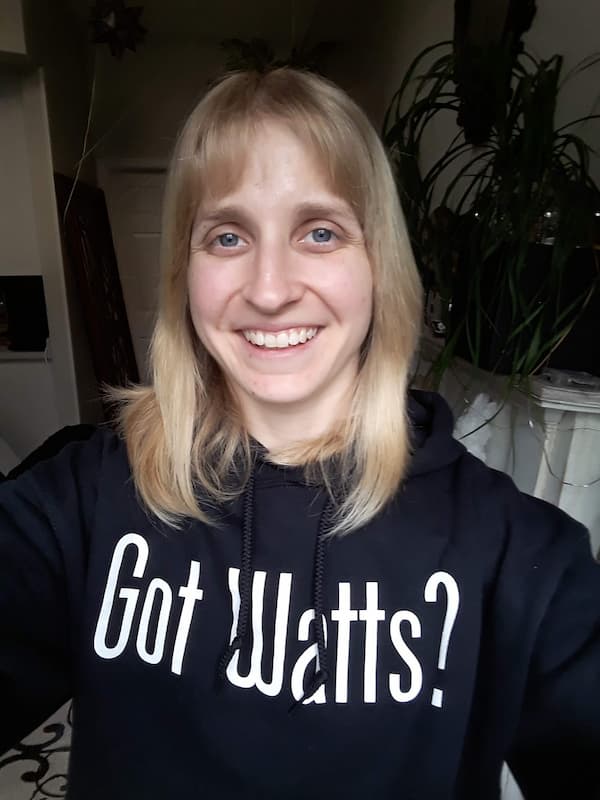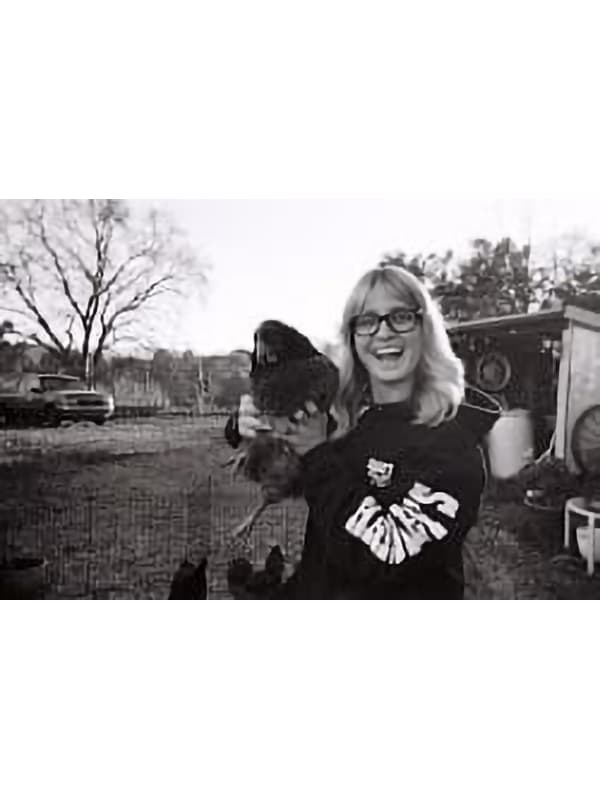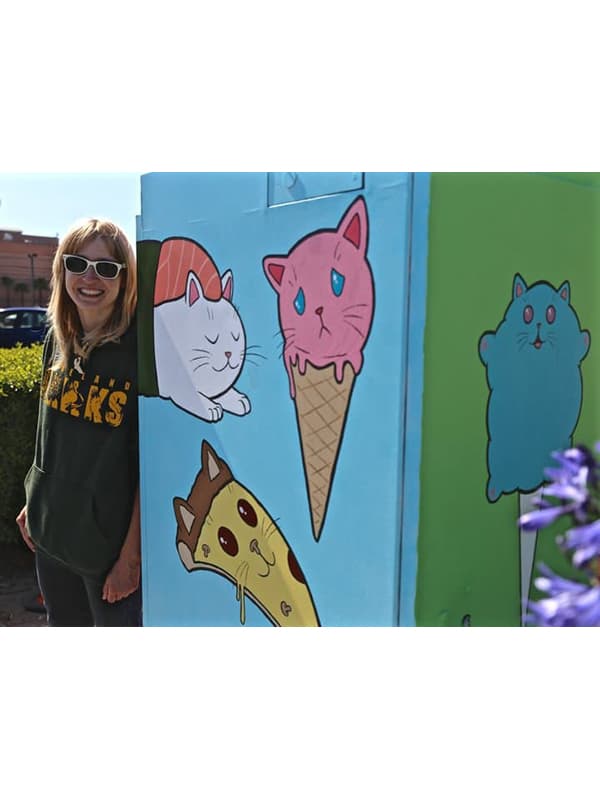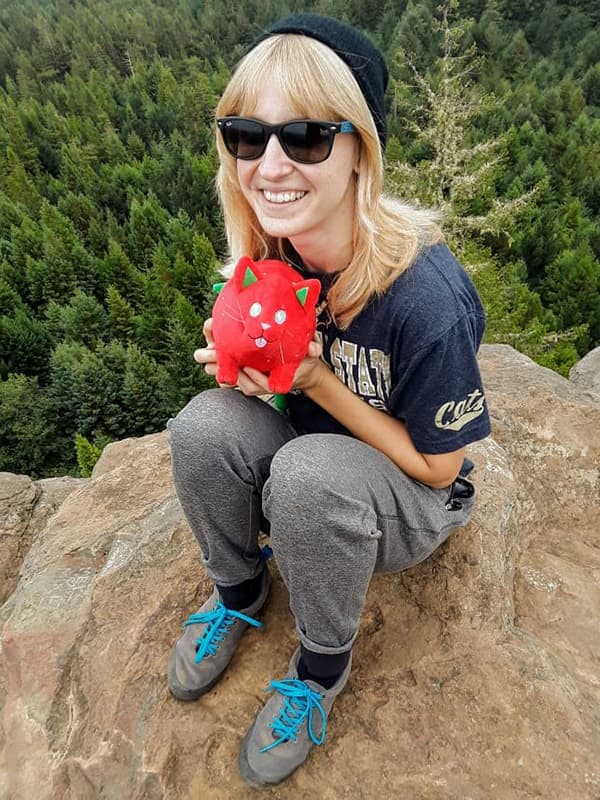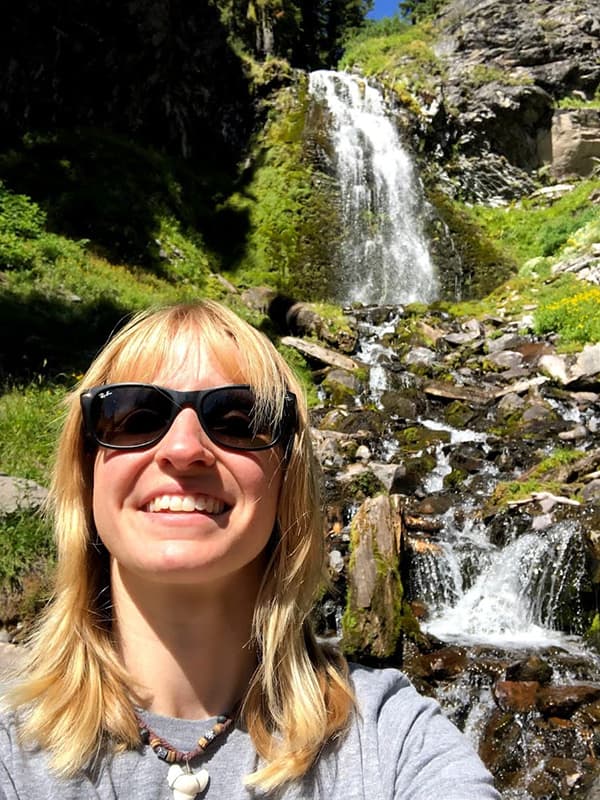 A Goal to Restore California Forests
To further benefit the climate with each solar installation, our goal is to plant trees in California forests that have been impacted by the recent devastating wildfires. We have partnered with OneTreePlanted to make this a reality and you can join their events as well. You might even see me there!
Check back to see how many trees are planted throughout the years.
Some of our recent solar and battery installations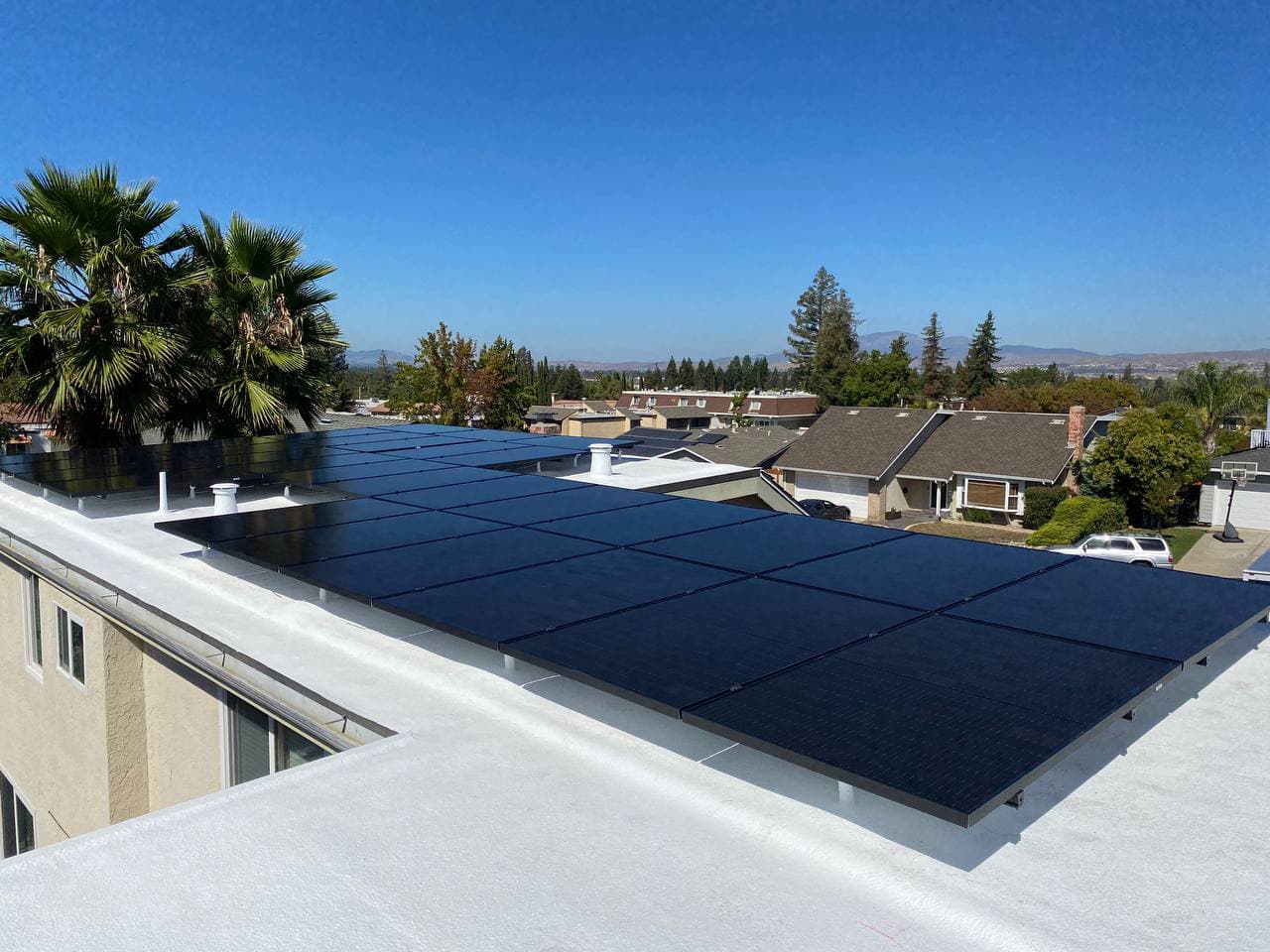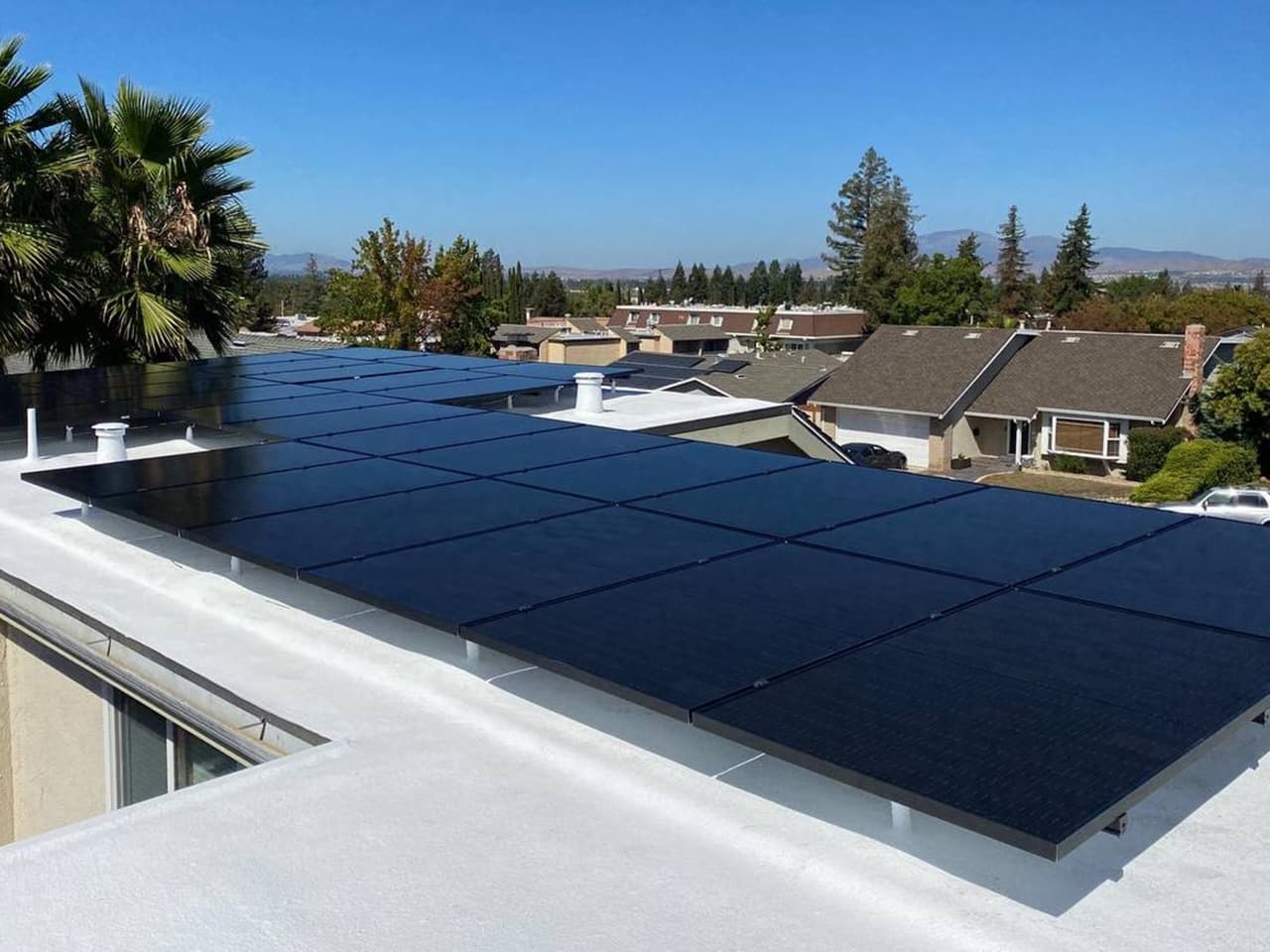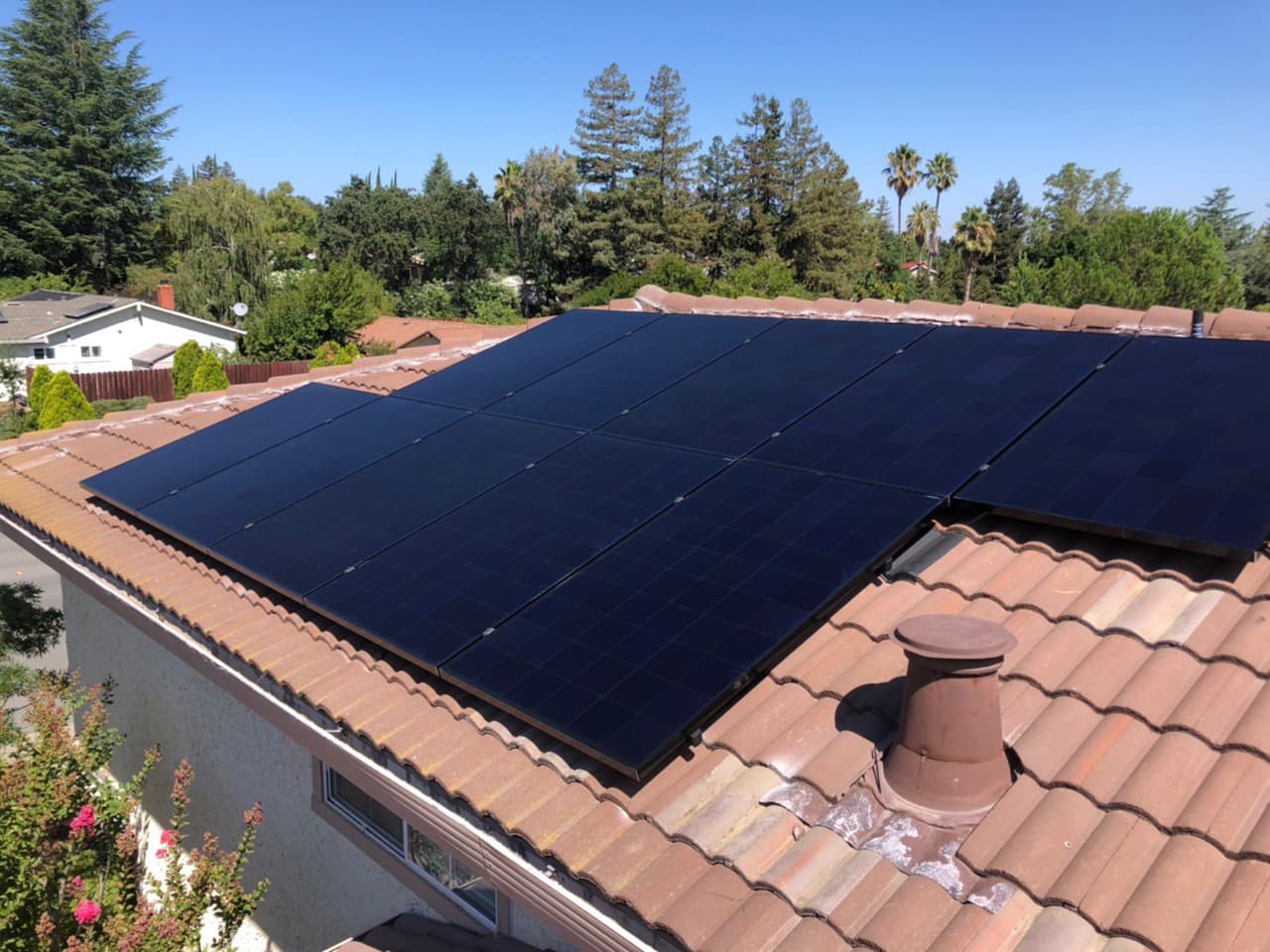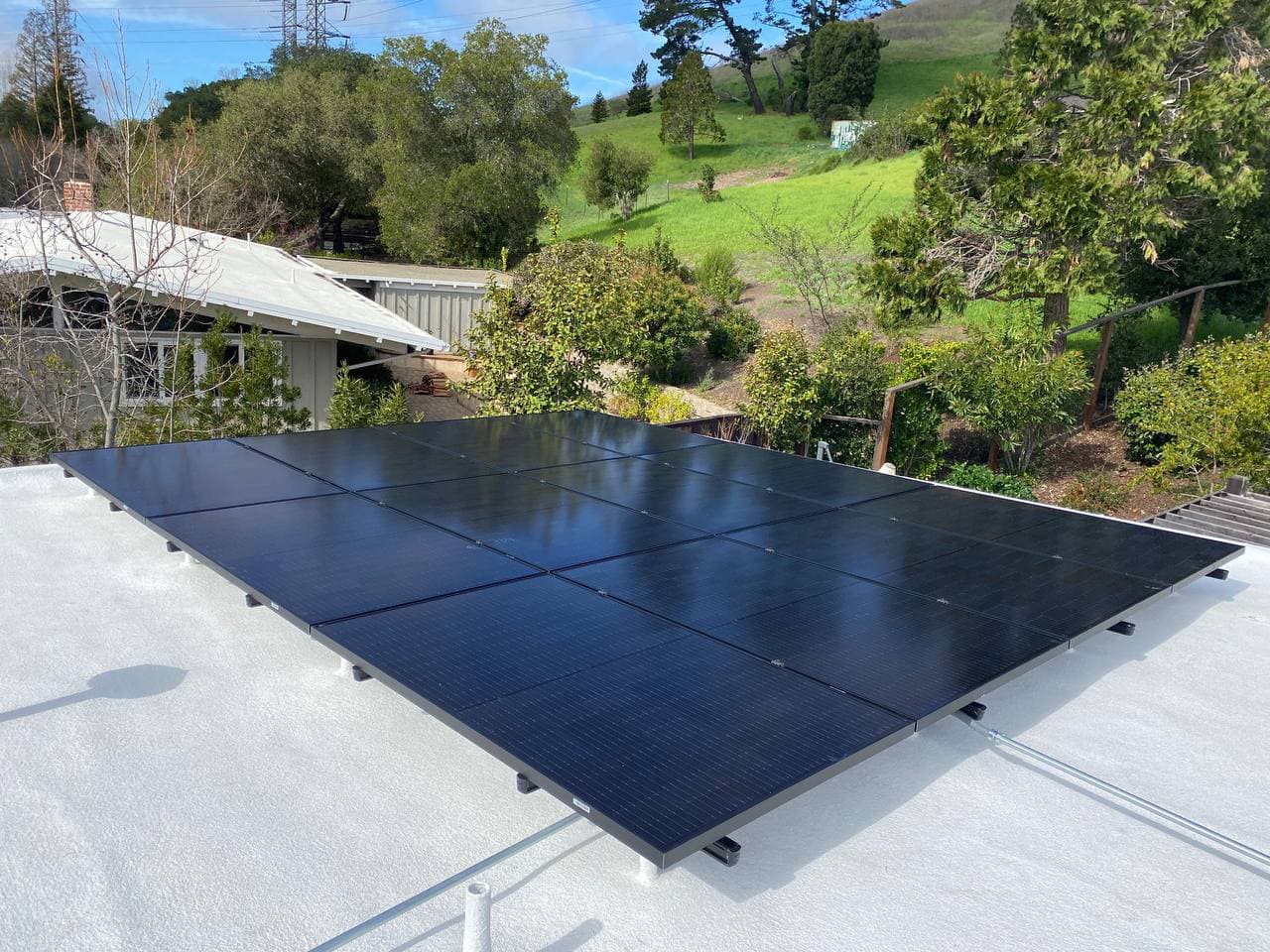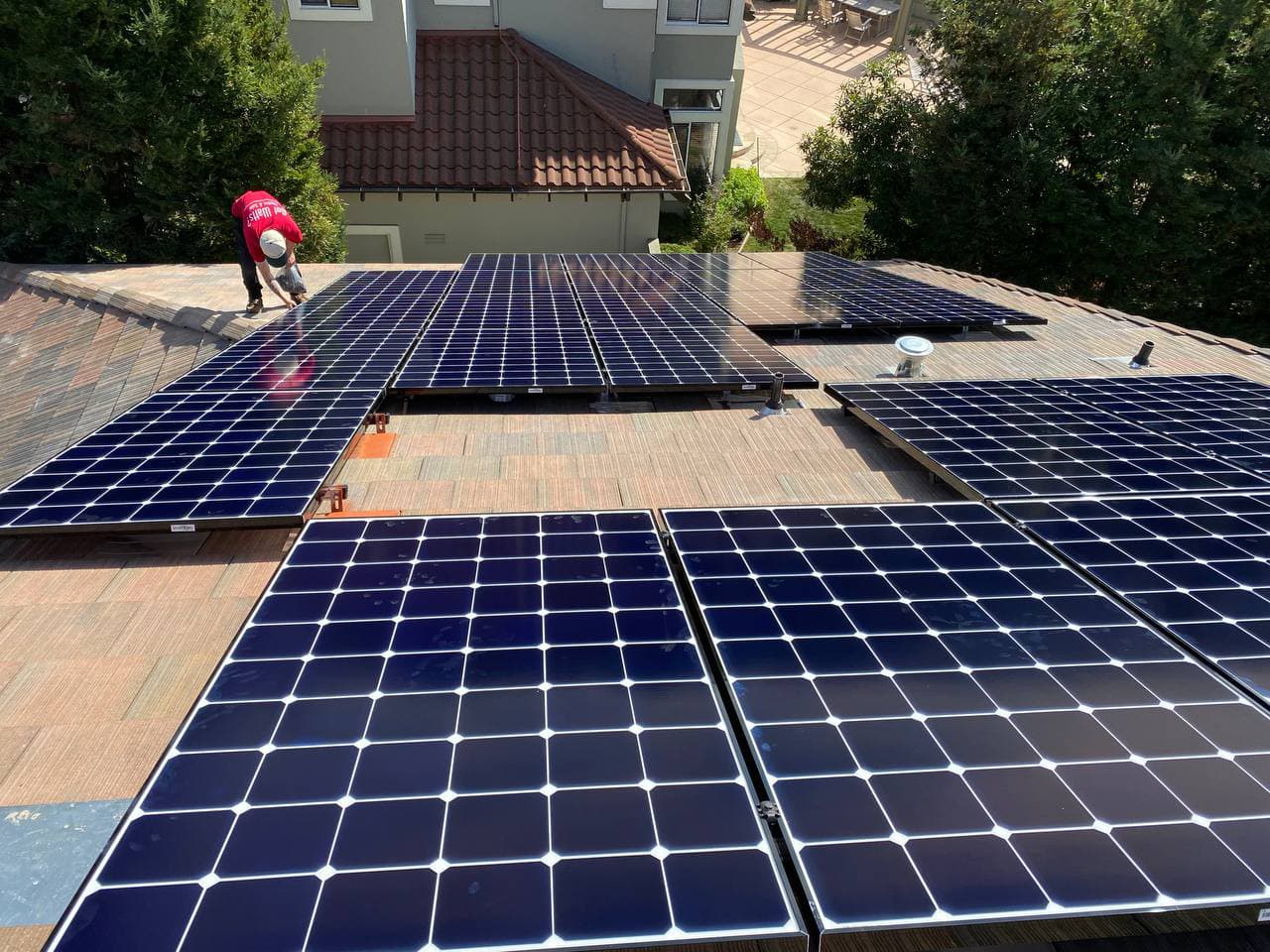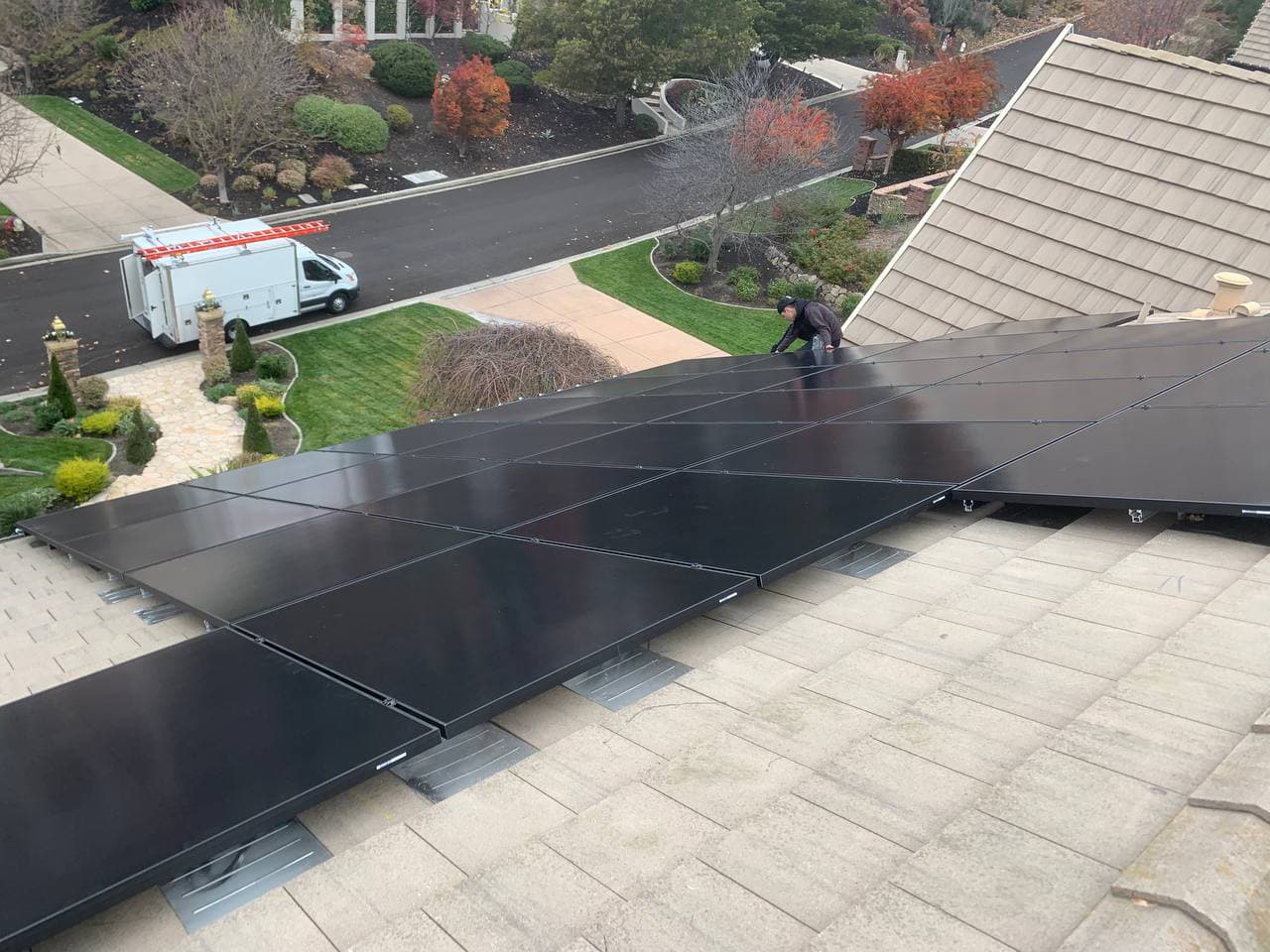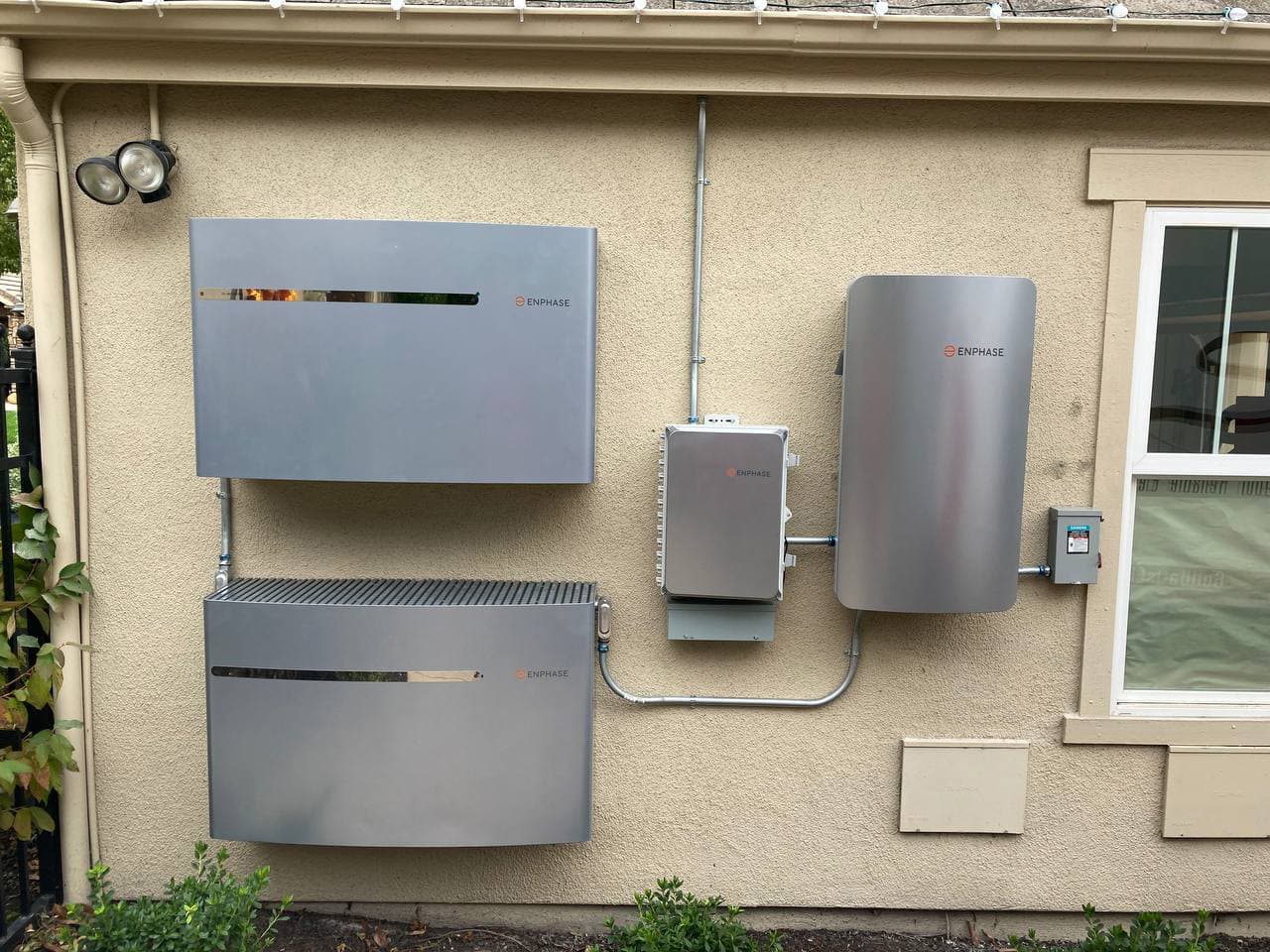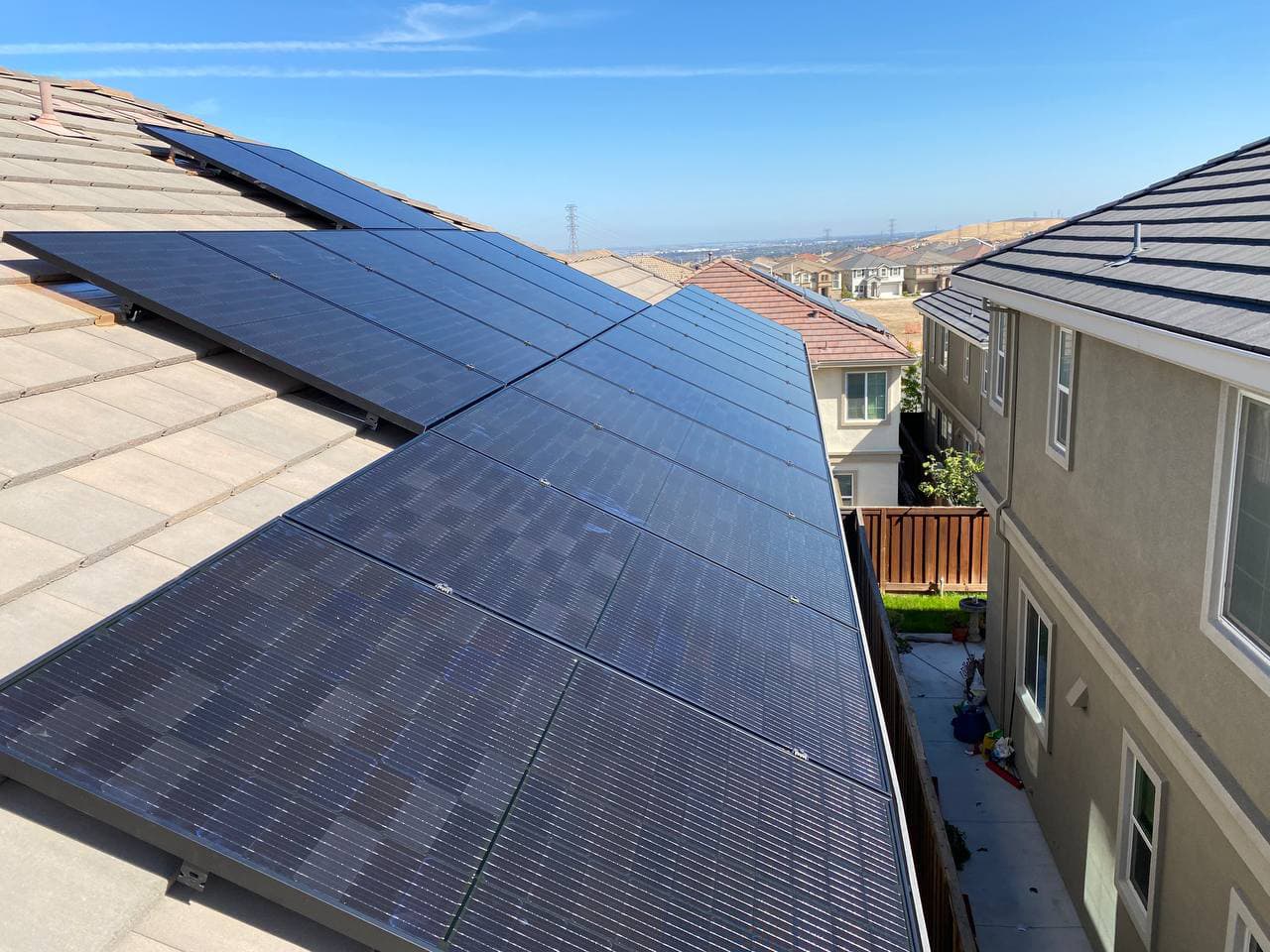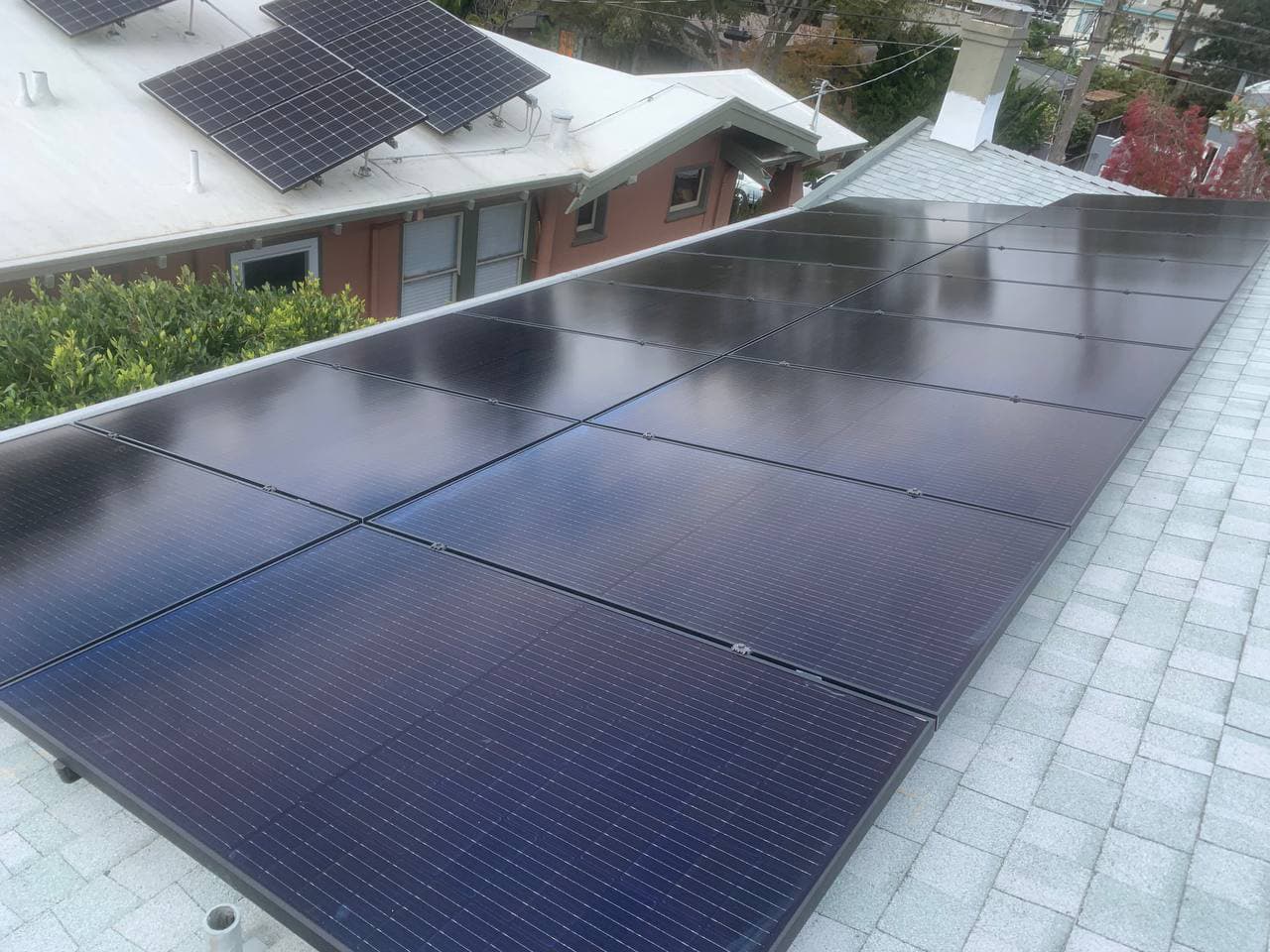 What My Customers Say About Me
"They are electricians first and that made a difference for us as we have an older home. They updated what needed to be updated too. Our sales contact, Sam was particularly kind and helpful."
"My wife and I decided to install Solar to our home this year and after some research as well as a recommendation from our daughter, we chose Got Watts to handle the Solar Installation. We could not have been happier with our selection from start to finish the staff in the office, namely Samantha, Lindsay and Mallory were awesome, professional and spot on with their customer service..."
"The team at Got Watts Electric did a great job delivering my new rooftop solar system. Samantha, the Solar Specialist, is knowledgeable and was patient answering all of my, sometimes basic, questions. She was very helpful and pleasant redoing my design several times to address my concerns and preferences."