Meet Your Solar Specialist, Troy Farber.
Meet Troy Farber - a Solar Specialist at Got Watts in Concord, CA! With a diverse background, Troy has a wealth of experience to draw from as he helps homeowners in the SF Bay Area make the switch to solar power.
Born in a small town outside of Pittsburgh, Troy's childhood was anything but typical. As the son of an Air Force veteran, he had the opportunity to travel the world and live in many different states throughout his formative years. After working in roofing and gutter installation for several years, Troy decided to go back to school to further his education and find a new career path.
That decision eventually led Troy to a career at IBM, where he worked his way up to become one of only three Global Project Executives supporting some of the company's biggest clients. After leaving IBM, Troy found his way into the solar industry, where he has worked for several years before joining the team at Got Watts.
Troy's passion for solar energy is rooted in his personal experience as a homeowner. He had solar panels installed on his own house back in 2011 and has been reaping the benefits ever since. His expertise in the field has been invaluable to Got Watts, especially during the recent surge of customers trying to get on NEM 2.0.
When he's not helping customers go solar, Troy can be found indulging in his favorite hobbies, which include fishing, skiing, swimming, and weightlifting. Whether he's casting a line in a nearby lake or hitting the slopes at a nearby ski resort, Troy loves to stay active and enjoy the great outdoors.
With his impressive list of certifications and years of experience, Troy is a valuable member of the Got Watts team. And with his friendly demeanor and can-do attitude, he's a pleasure to work with for both colleagues and customers alike!
Have questions? Looking for a solar quote? Feel free to reach out to me directly and I'd be happy to assist:
Troy Farber | Solar Specialist
Request a Consultation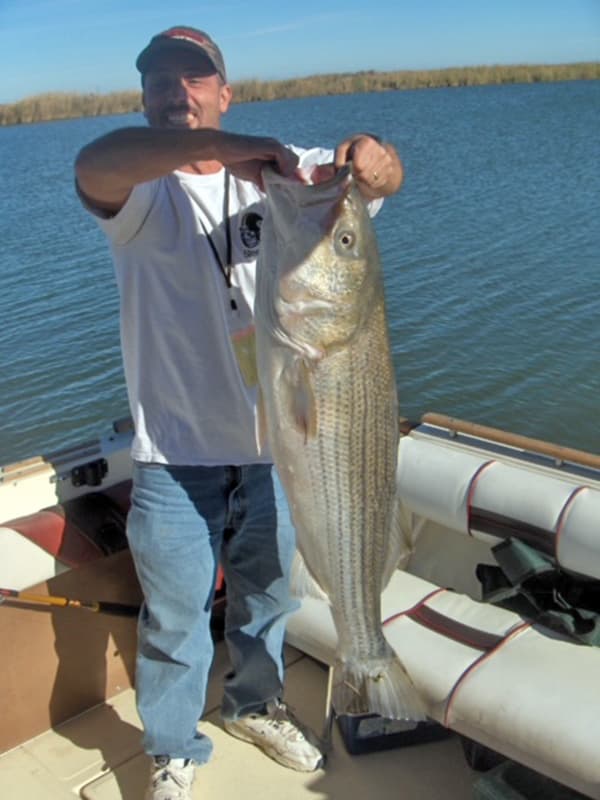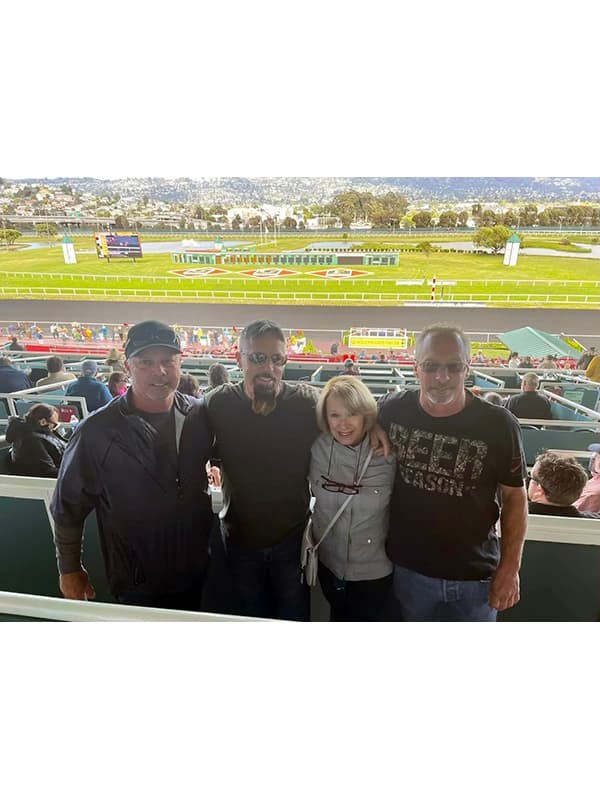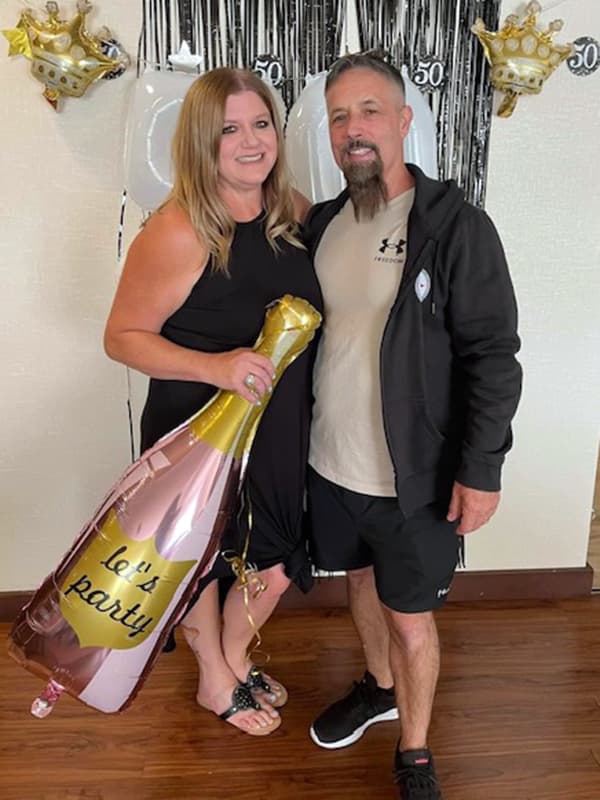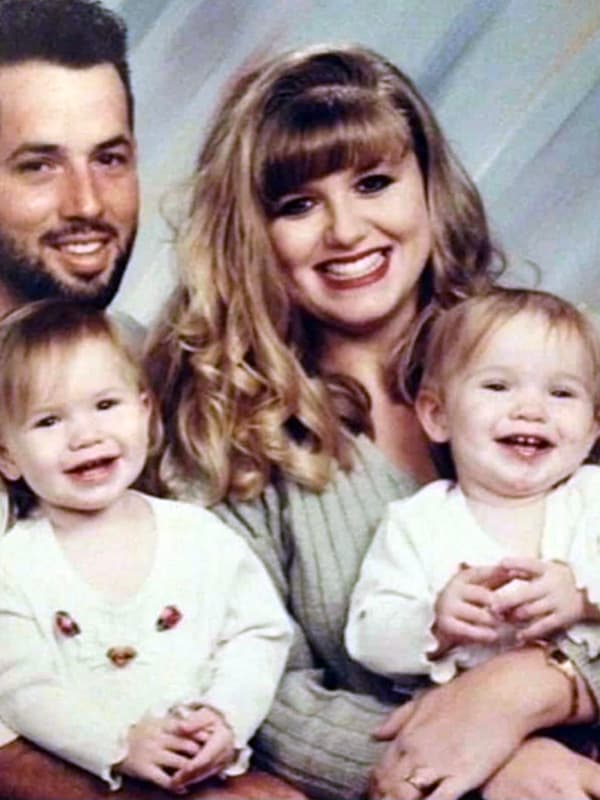 Some of our recent solar and battery installations