GOT WATTS PROJECTS
A Sustainable Transformation: Got Watts Electrifies a 1970s Ranch-Style Home in Moraga, California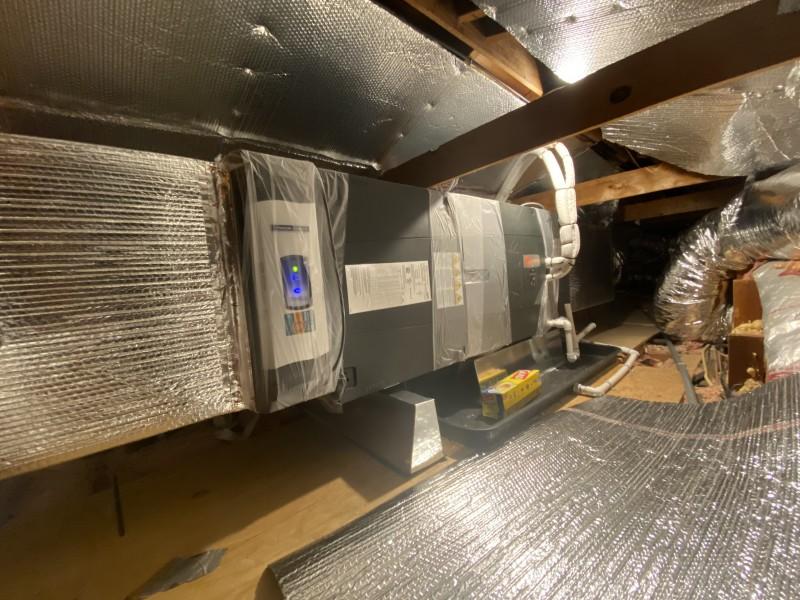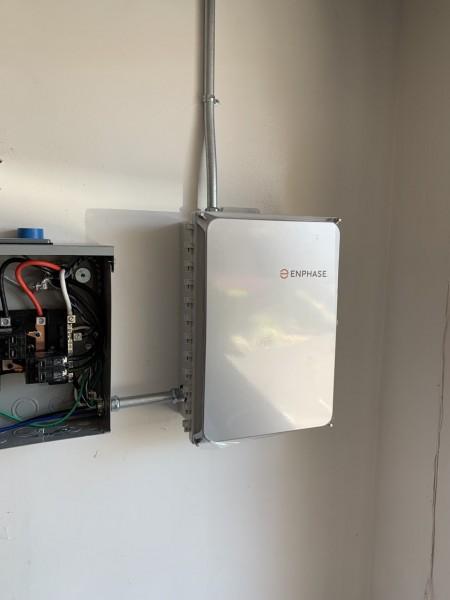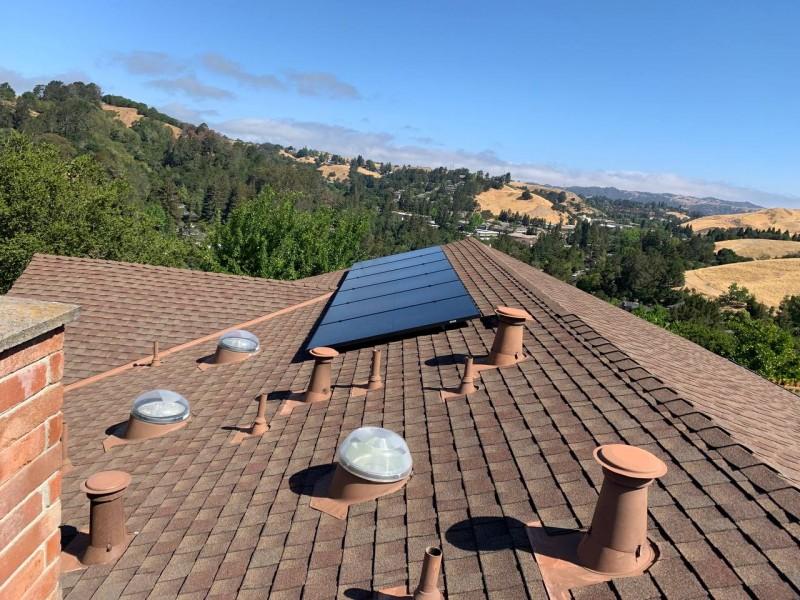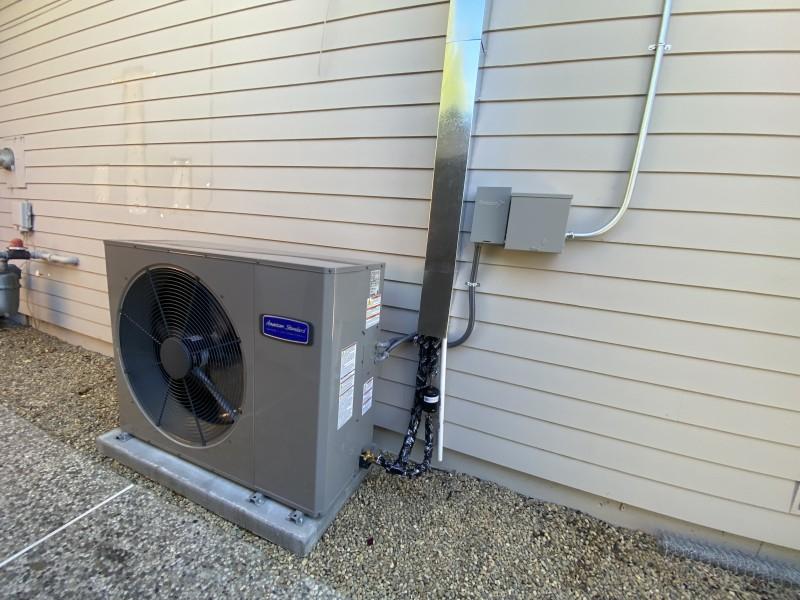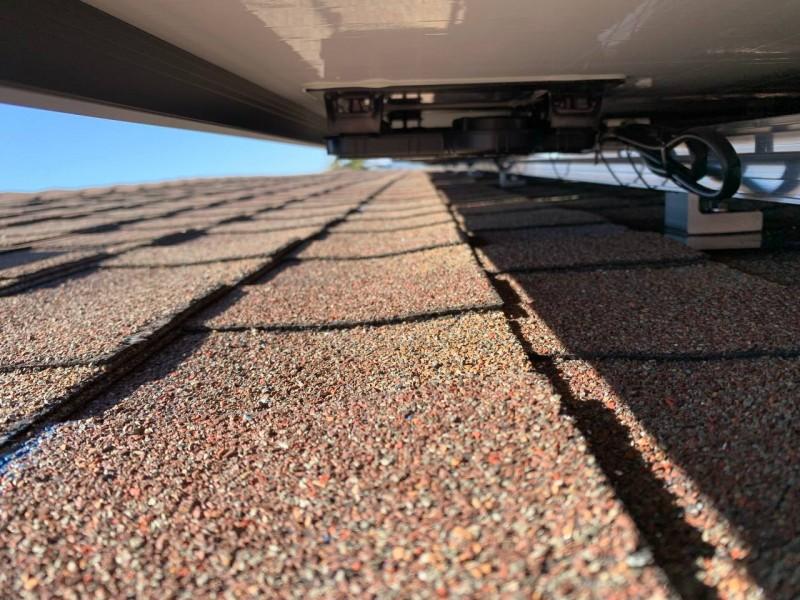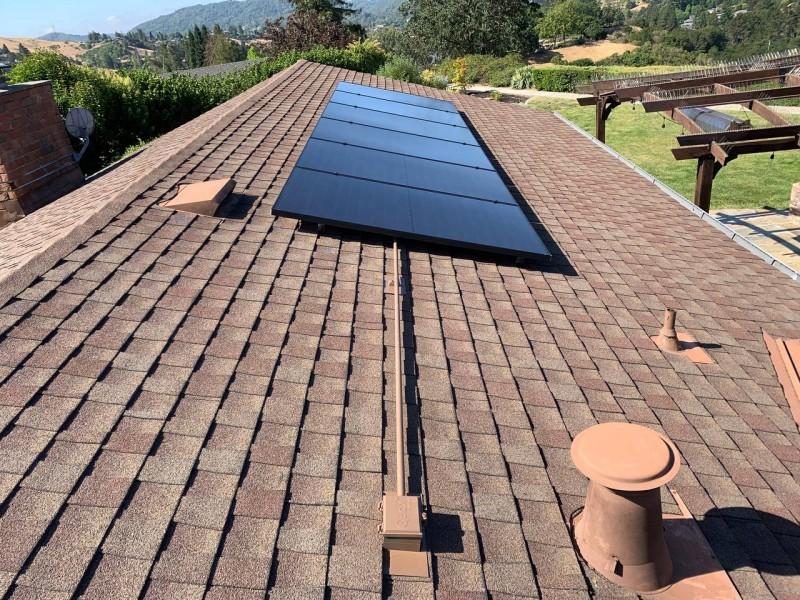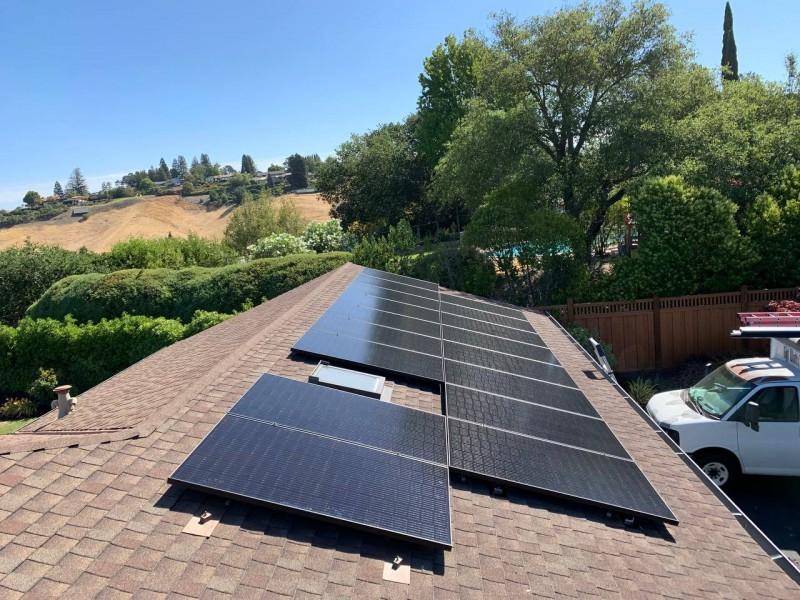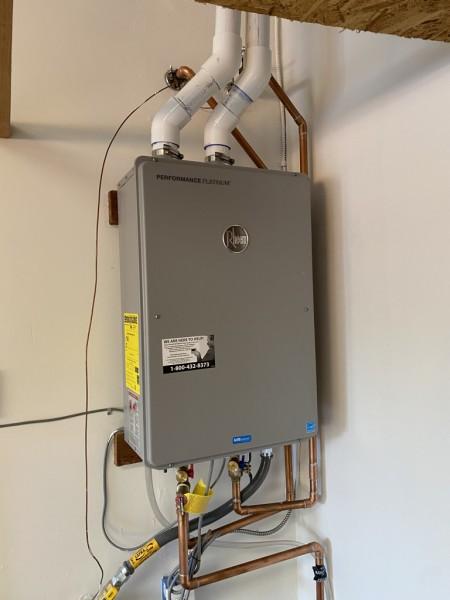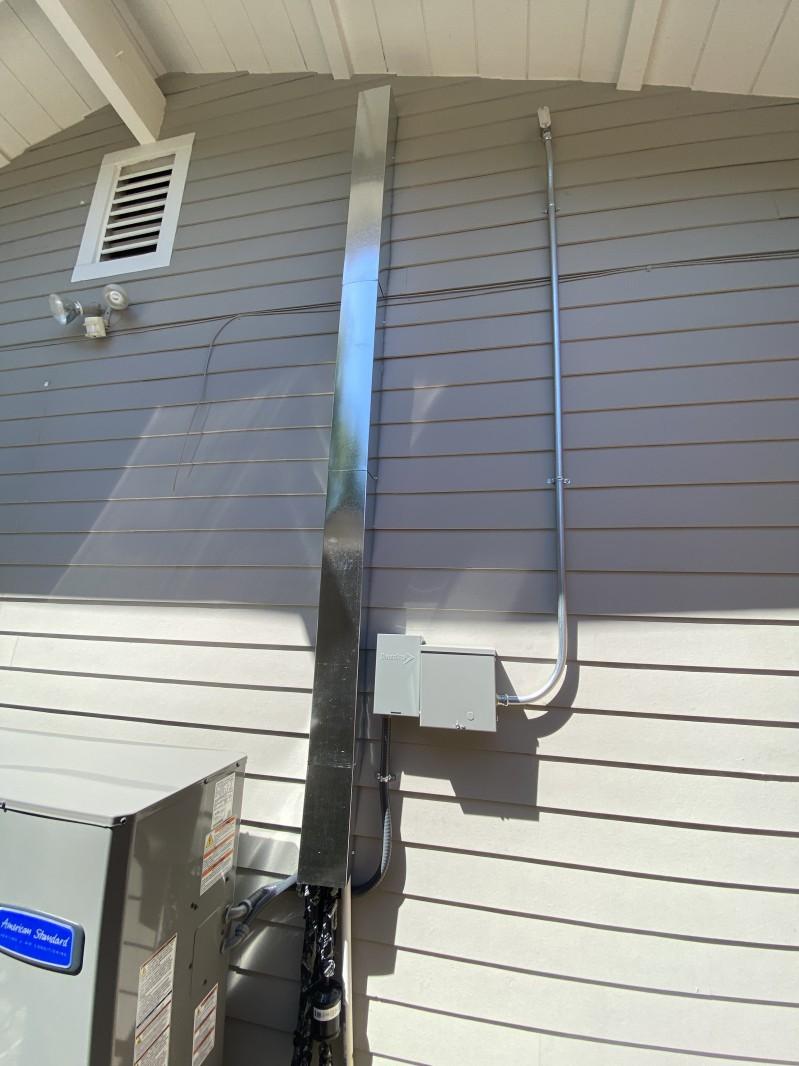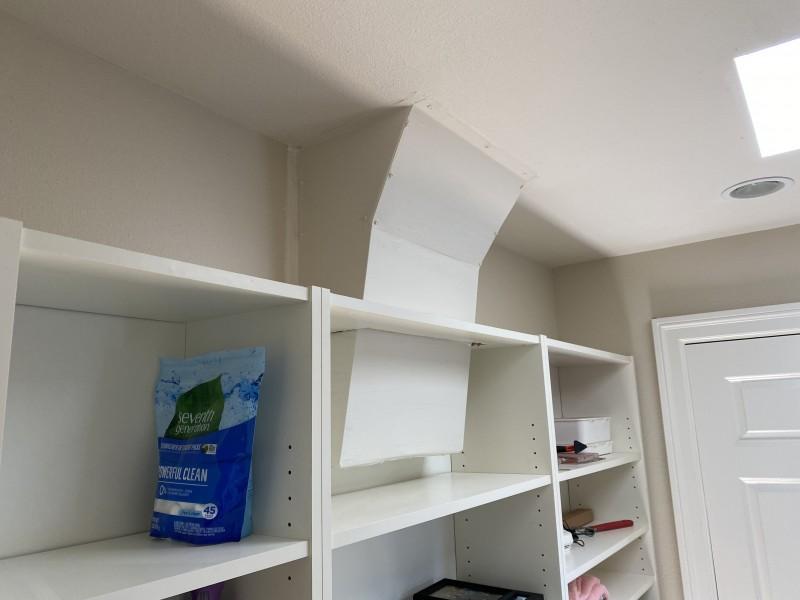 About This Project
If you've ever wondered about the potential for an older home to be revamped into a modern energy marvel, you need not look further than this recently renovated 1970s ranch-style home in Moraga, California. The transition it underwent speaks to the capabilities of Got Watts, a prominent contractor based in Concord, California.
A Sunless Problem:
The homeowner's journey started with an underperforming 4.2 kW solar system that was installed by Sungevity, a company that later filed for bankruptcy and was absorbed by SunRun. After acquiring the property, the homeowner had the ambition to not only improve the solar output but also reduce the home's carbon footprint by transitioning from fossil-fueled appliances to more energy-efficient alternatives.
Got Watts to the Rescue!
Understanding the homeowner's vision, Got Watts devised a comprehensive plan, keeping in line with her objectives and the home's specific requirements.
Solar Power Reimagined: The team upgraded the previous system by designing and installing a robust 9.86 kW solar system. This consisted of 29 Q.Peak DUO340BLK-G6+ Panels paired with 29 Enphase IQ7+ Microinverters. With this setup, the home could potentially produce around 14,300 kWh of electricity each year, greatly decreasing dependence on the power grid.
Optimized Temperature Control: To ensure consistent and comfortable temperatures throughout the year, a high-efficiency American Standard HVAC, using heat pump technology, was put in place.
Breathing Easier: Prioritizing the homeowner's health, Got Watts integrated an American Standard Accuclean whole-house HEPA air filtration system designed to dramatically improve indoor air quality by effectively removing airborne contaminants.
Instant Hot Water: One key highlight of this revamp was the introduction of an on-demand Rheem tankless water heater. Not only does this ensure instant access to hot water but it's also more energy efficient than a traditional water heater.
A Future-Ready Home:
The outcome? An older ranch-style residence has been masterfully converted into a beacon of energy efficiency and sustainability. The homeowner can now relish a suite of benefits:
Reduced grid dependency due to the revamped solar system.

An eco-friendly stance with the adoption of electric appliances and the eradication of natural gas utilities.

Fresh, pollutant-free indoor air, thanks to the advanced filtration system.

Instantaneous water heating that's not only energy-efficient but also environmentally considerate.
To wrap it up, Got Watts has once again showcased its knack for combining meticulous planning, sustainable technology, and professional execution. The results are clear: a 1970s Moraga ranch-style home, now a testament to energy independence and sustainable living, all while keeping PG&E utility bills in check.
For homeowners pondering on similar upgrades, Got Watts stands as a shining example of what's possible when vision meets expertise.
Solar Equipment
29 x Qcells Q.Peak DUO340BLK-G6+, 29 x Enphase IQ7+ Microinverters, Managed through the Enphase app
HVAC Equipment
American Standard Heat Pump 4A6V8024A1000B, American Standard Air Handler TAM9A0C42V41DAB, American Standard Control Panel AZON1050AC52ZAC, Accuclean AFD215CLAH000FA
Water Heating Equipment
Rheem Tankless WH ECOH200DVLN-2