GOT WATTS PROJECTS
Ranch Makeover in Martinez: Solar Power and Energy-Efficient HVAC
Martinez

Ranch

HVAC

Solar

Solar Battery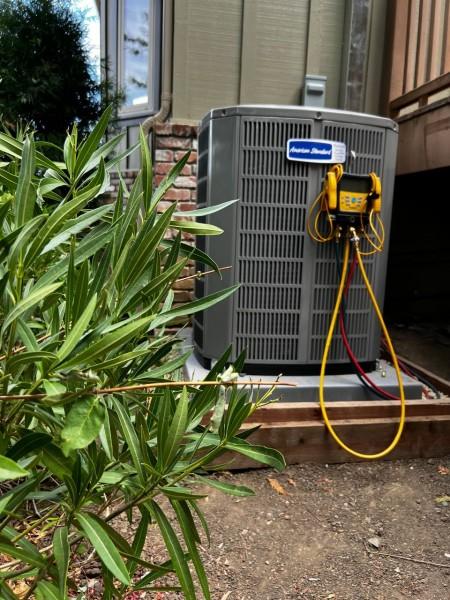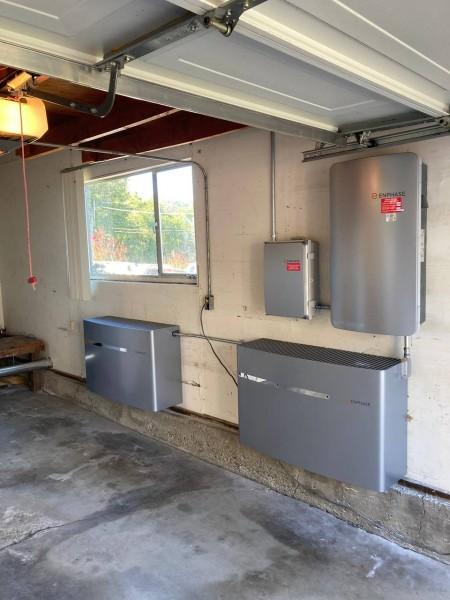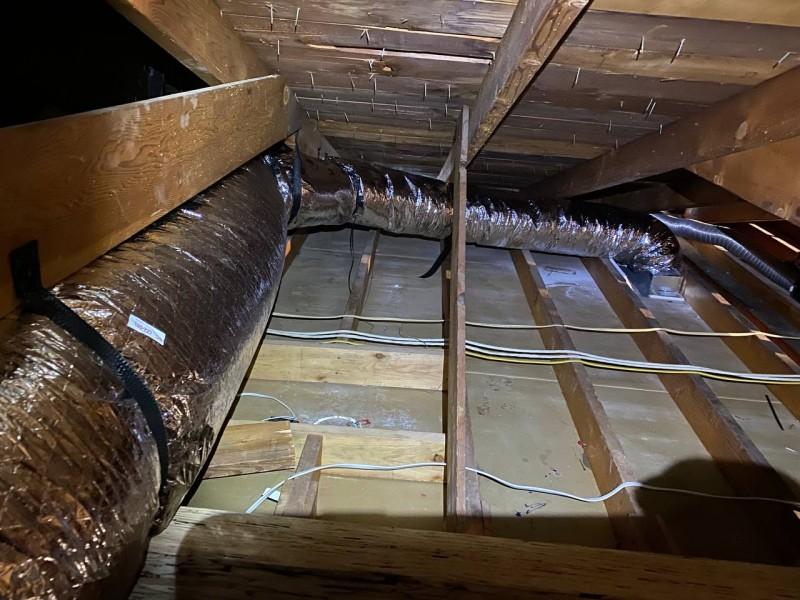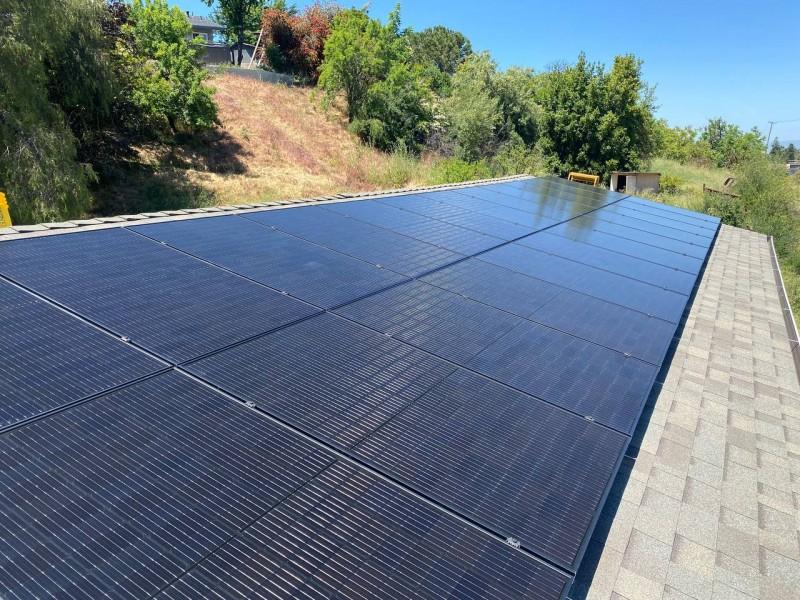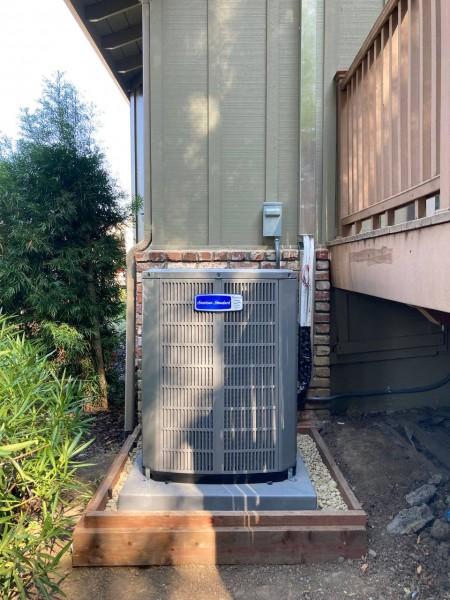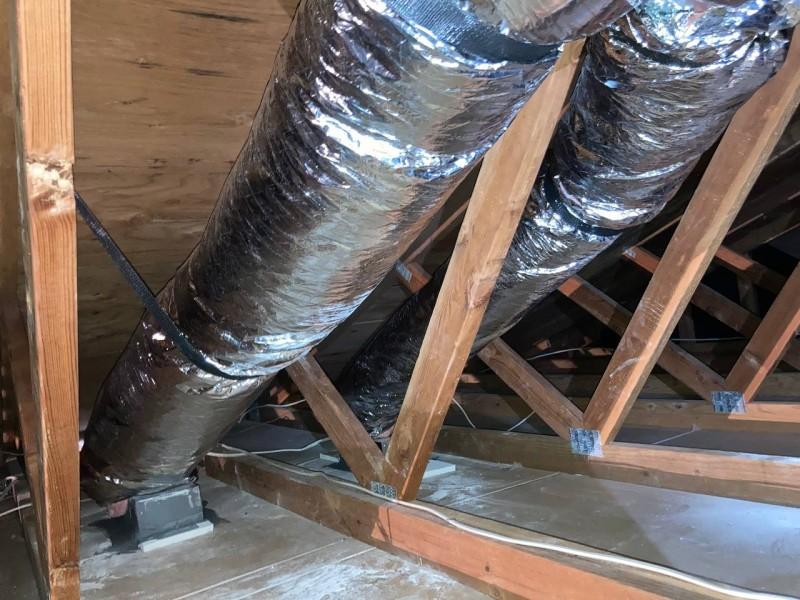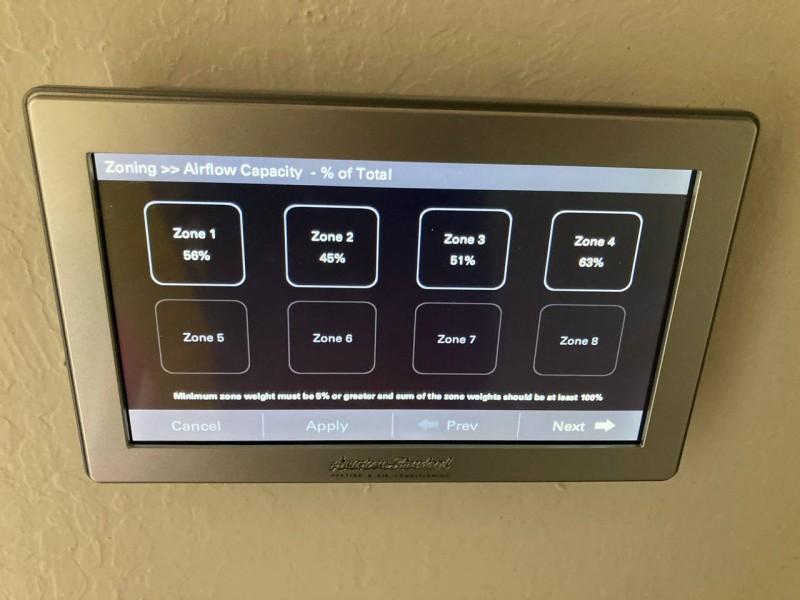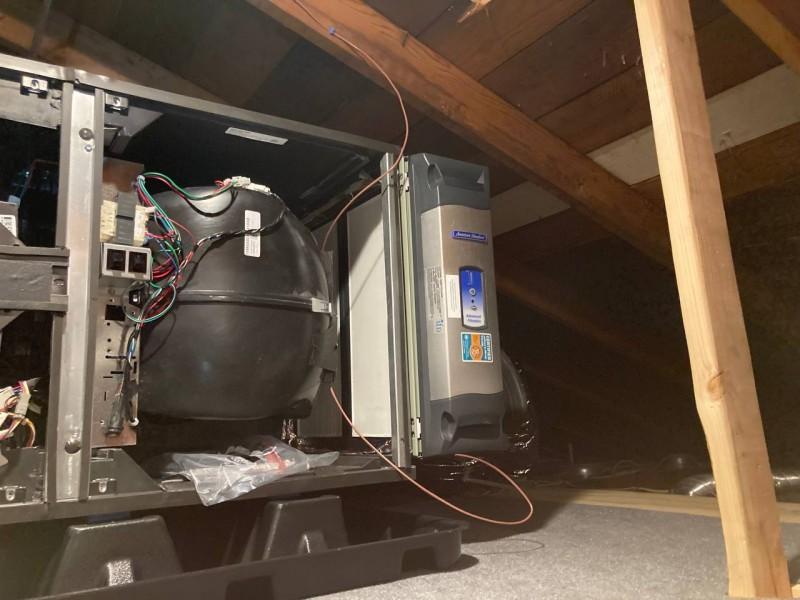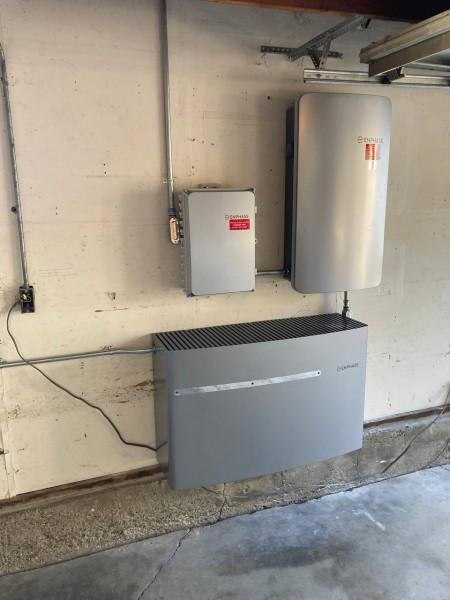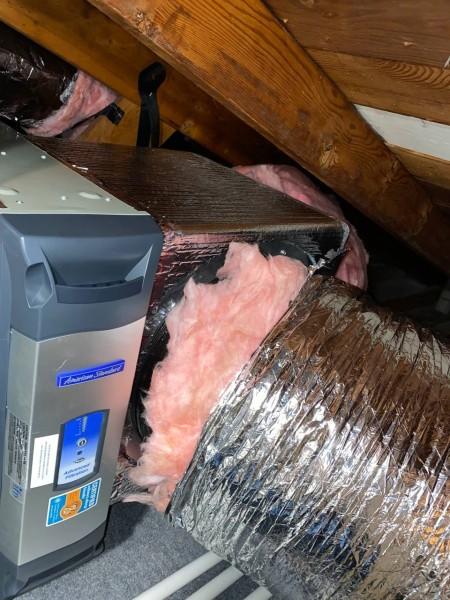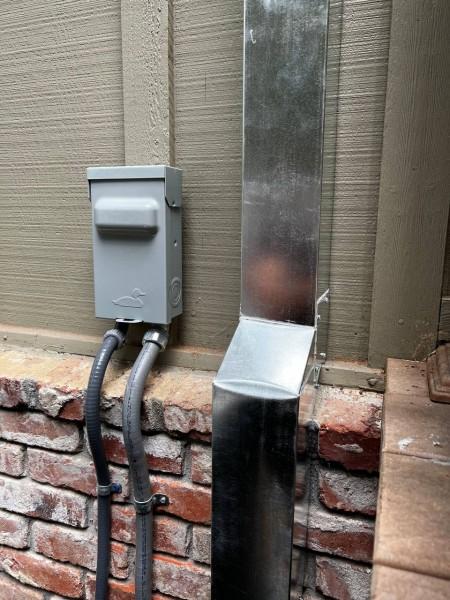 About This Project
In the quiet town of Martinez, a homeowner's vision was brewing. For years, they had dreamt of a life less dependent on fossil fuels, yearning for electrification, energy efficiency, and true grid independence. When the time came to make that dream a reality, they looked no further than Concord's trusted partner, Got Watts.
Harnessing the Power of the Sun
The Got Watts team began by designing a robust 10.4 kW solar system, further complemented with two Enphase iQ 10 batteries, ensuring a safety net during the all-too-familiar PG&E blackouts. But as the homeowners began to fully appreciate the potential of solar, especially in light of their ambitions to integrate EV charging, they opted for an expansion. Thus, an additional 10.2 kW solar system gracefully adorned their detached garage.
Optimal Indoor Comfort, All Year Round
Comfort isn't just about temperature; it's about efficiency and reliability. And with the introduction of the high-efficiency American Standard HVAC system boasting heat pump technology, the homeowners were assured of consistent temperatures no matter the season.
Breathe Easy with Superior Air Quality
Aware of the importance of indoor air health, Got Watts didn't stop at heating and cooling. They integrated the American Standard Accuclean HEPA air filtration system, ensuring every breath taken inside the home was fresh, clean, and free of harmful allergens and pollutants.
Empowering Homeowners with Modern Tech
A wireless/Wi-Fi thermostat became the cherry on top, giving the homeowners the luxury to adjust their comfort settings with just a tap on their devices.
Reaping the Rewards: A Brighter, Cleaner Tomorrow
Reliable Energy Production: The installed solar systems now generate a staggering 21,000 kWh of electricity each year. Coupled with the 20 kWh backup battery system, power cuts are no longer a concern.

Whole Home Backup: Power outages are a thing of the past. The integrated solar battery system ensures every corner of the home remains operational, from essential appliances to entertainment systems.

A Green Leap: By bidding adieu to natural gas appliances and welcoming electric options, this home has taken significant strides toward decarbonization. The result? A sizable reduction in fossil fuel reliance and a tangible contribution to a healthier planet.

Health Inside Out: With the Accuclean HEPA filtration system, every room is a sanctuary of clean air, keeping allergens and pollutants at bay.
Summary
The collaboration between the homeowners and Got Watts resulted in more than just a series of installations. It led to the transformation of a regular Martinez dwelling into a state-of-the-art, energy-efficient haven, setting a golden standard for sustainable living. With Got Watts at the helm, dreams don't just take flight—they soar.
For homeowners pondering on similar upgrades, Got Watts stands as a shining example of what's possible when vision meets expertise.
Solar Equipment
30 x Qcells 360 BLK G10+ AC (1st installation), 28 x Qcells 365 BLK G10+ AC (2nd installation), Enphase IQ7+ Microinverters, Enphase Encharge 21 kWh Backup Battery (1st installation), Managed through the Enphase app
HVAC Equipment
American Standard Heat Pump 4A6V8X36A1000AA, American Standard Air Handler TAM9A0C42V41DAB, American Standard Control Panel AZON1050AC52ZA, American Standard Accuclean