GOT WATTS PROJECTS
Got Watts Transforms a 1950s Orinda Mid-Century Modern Home
Orinda

Mid-Century Modern

HVAC

Solar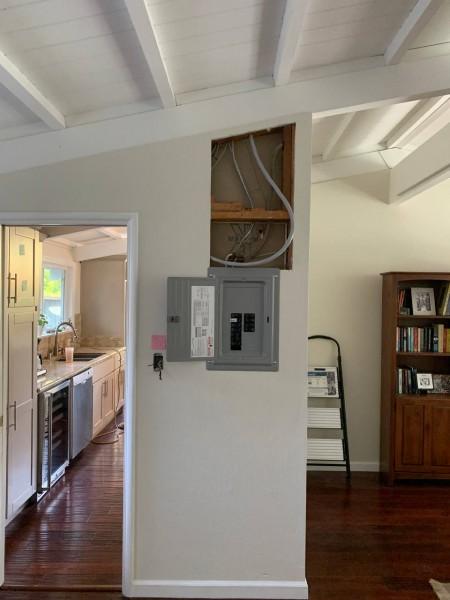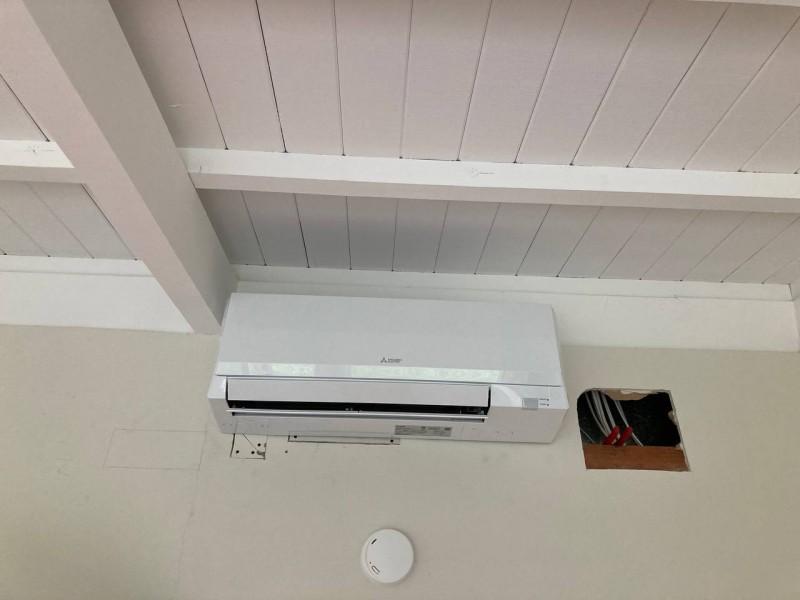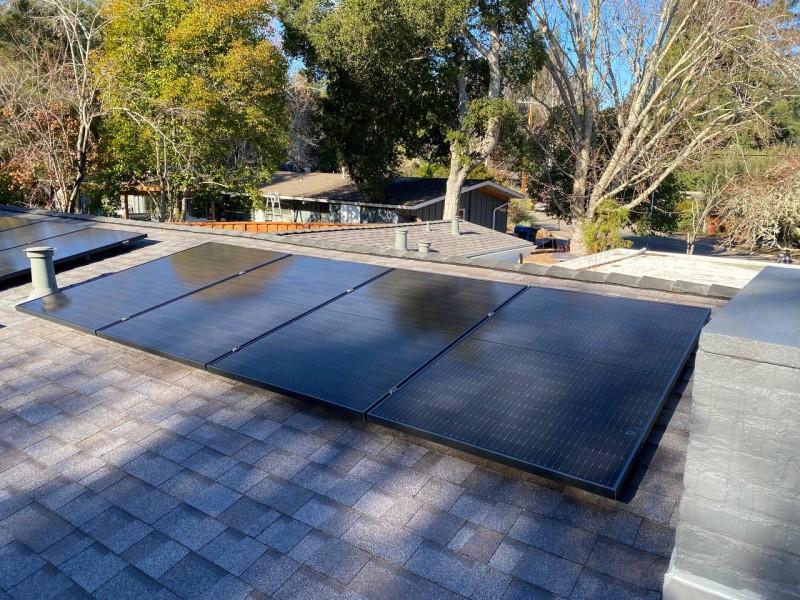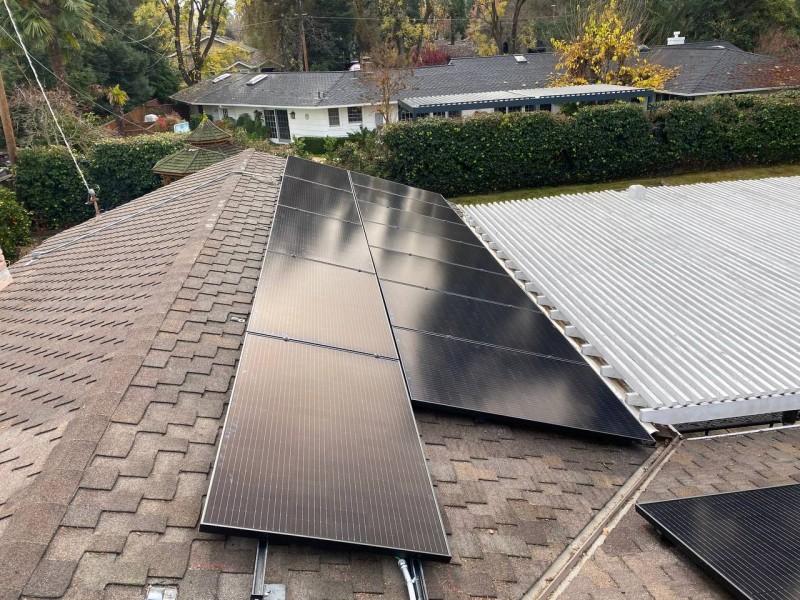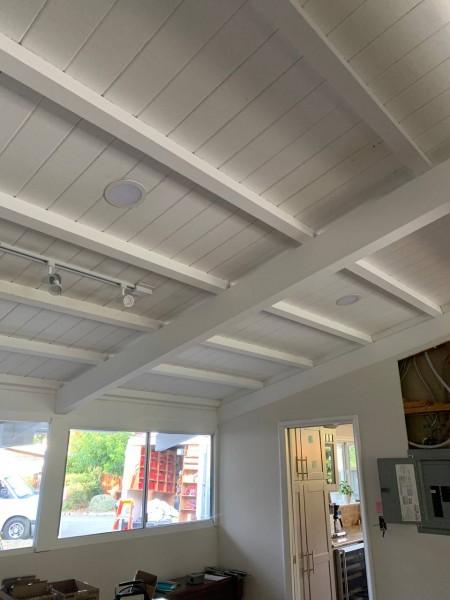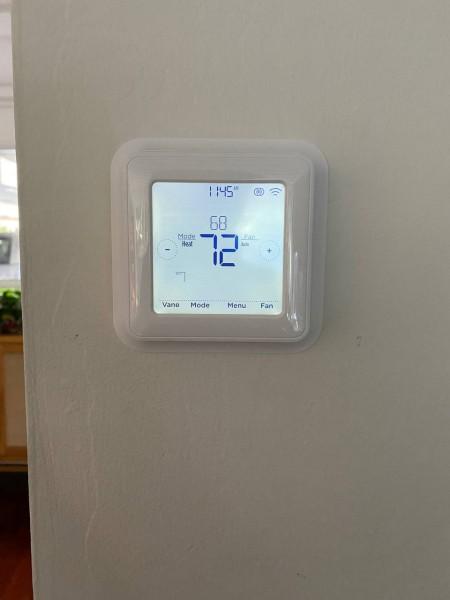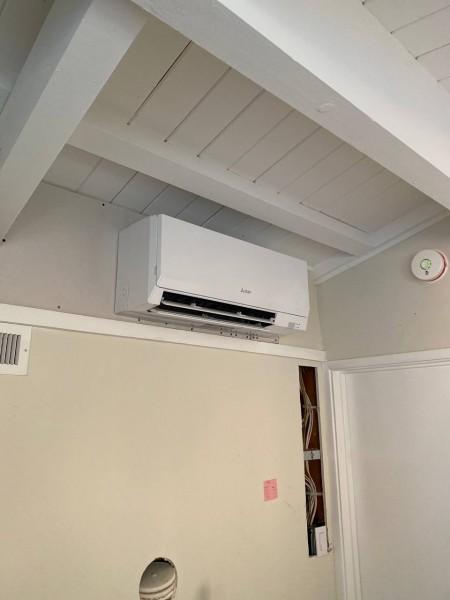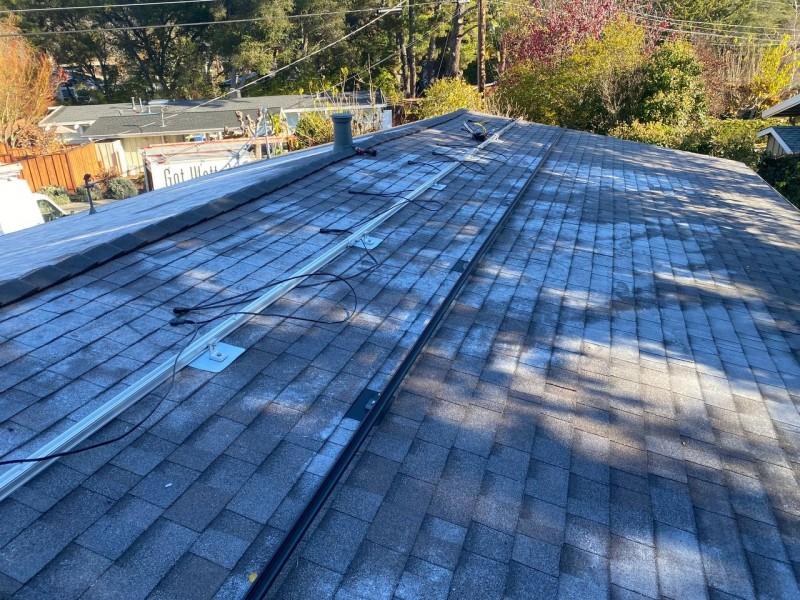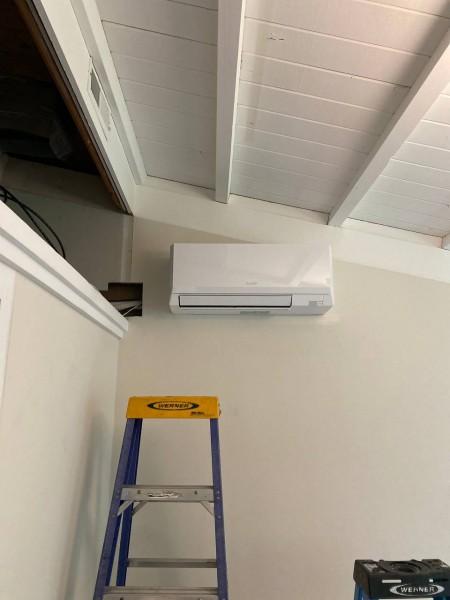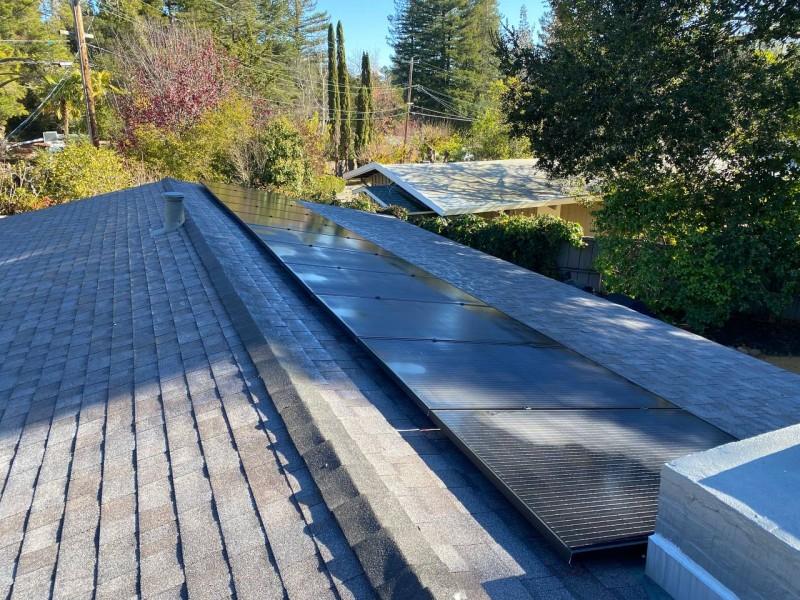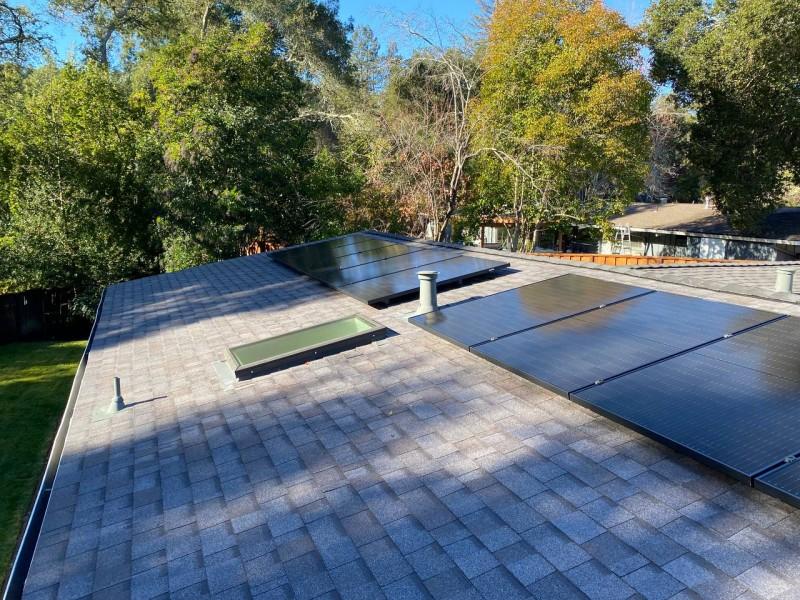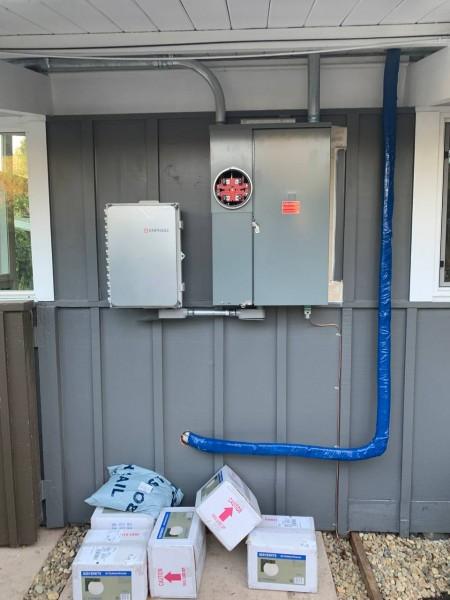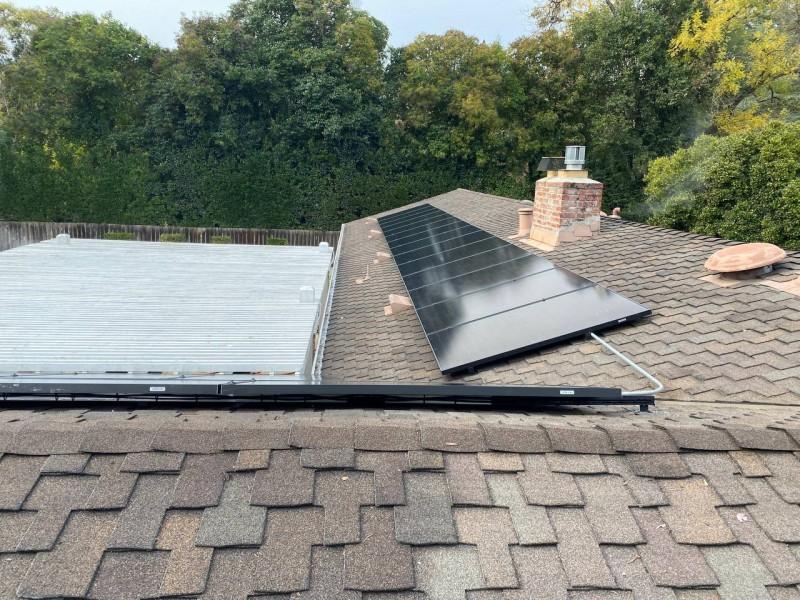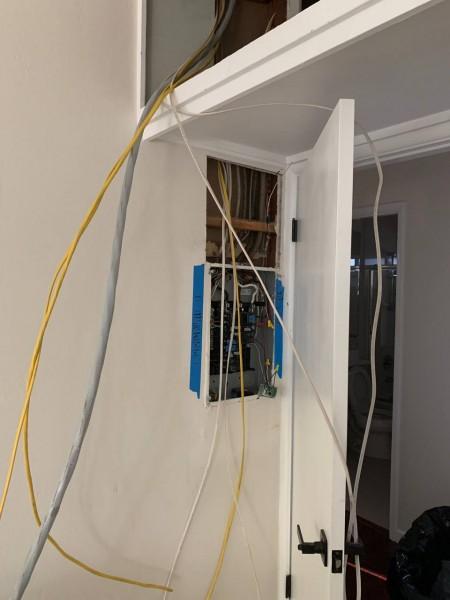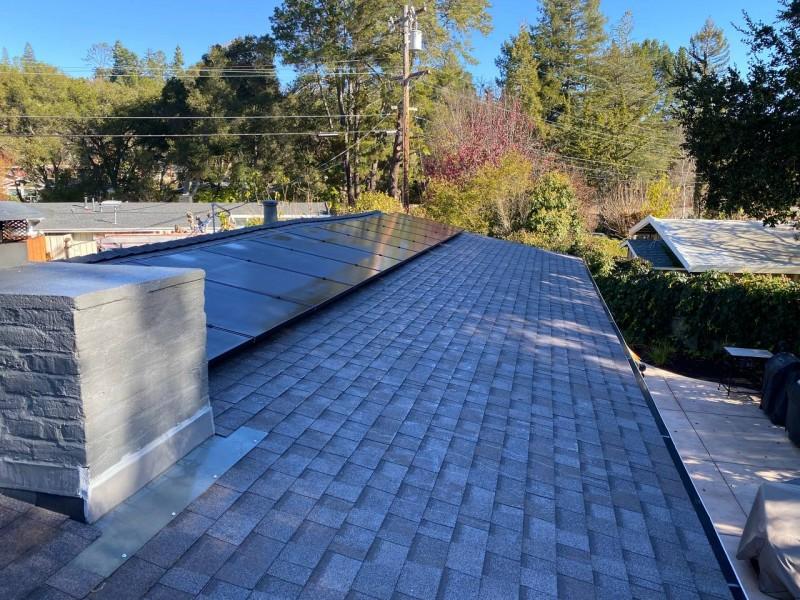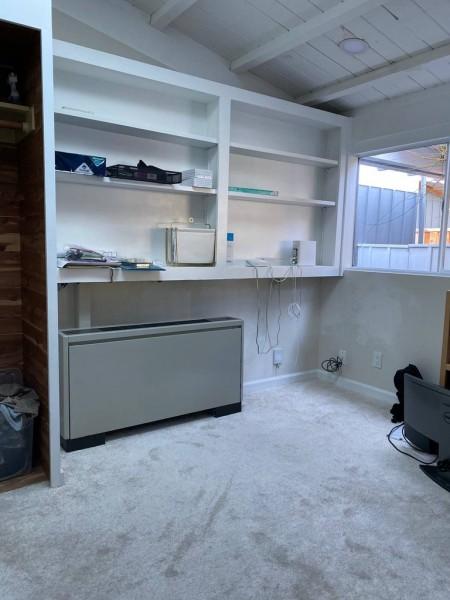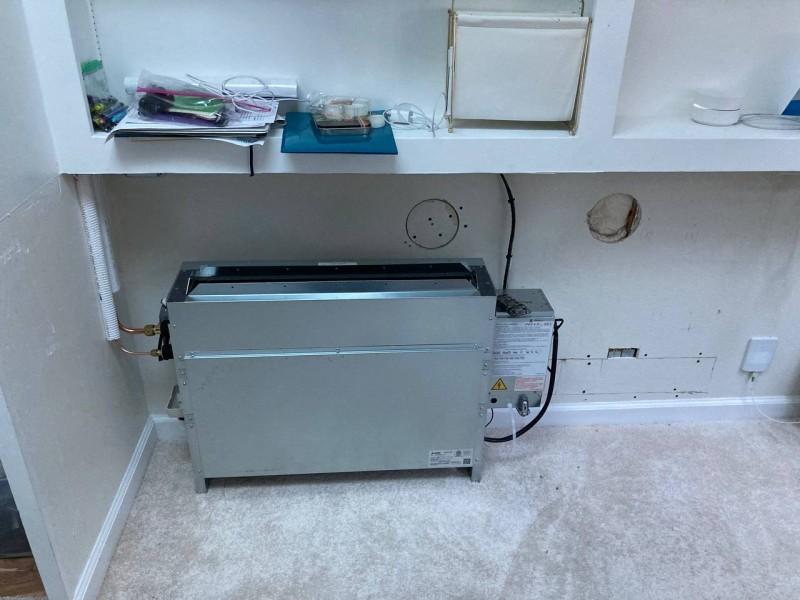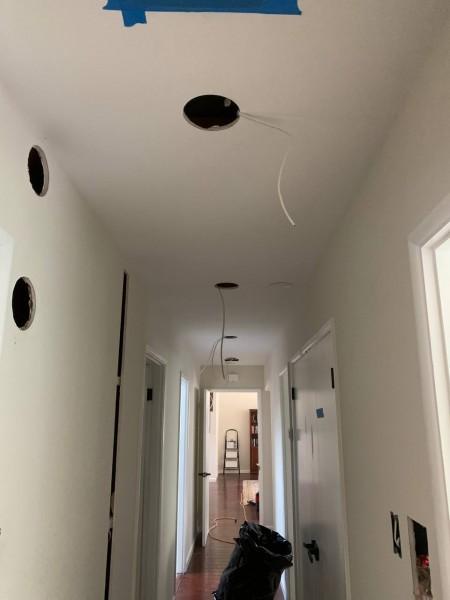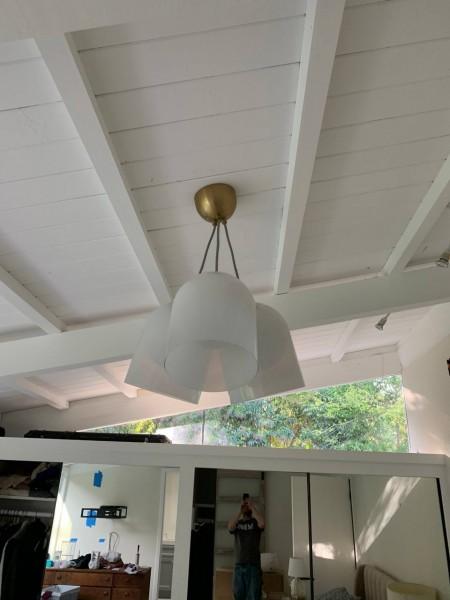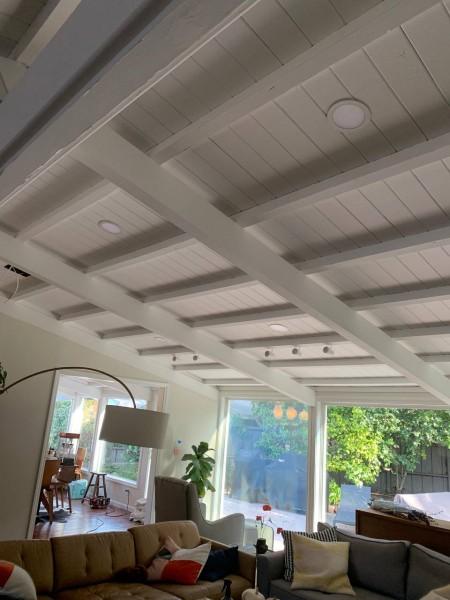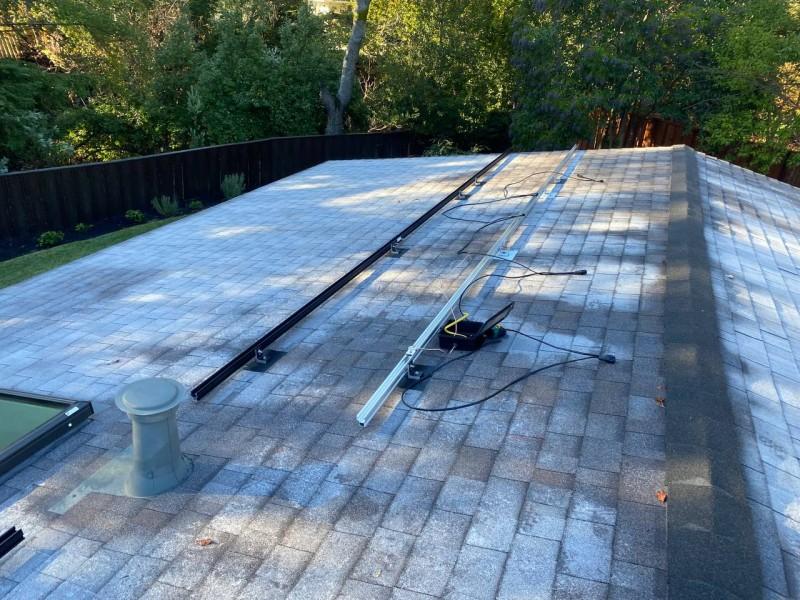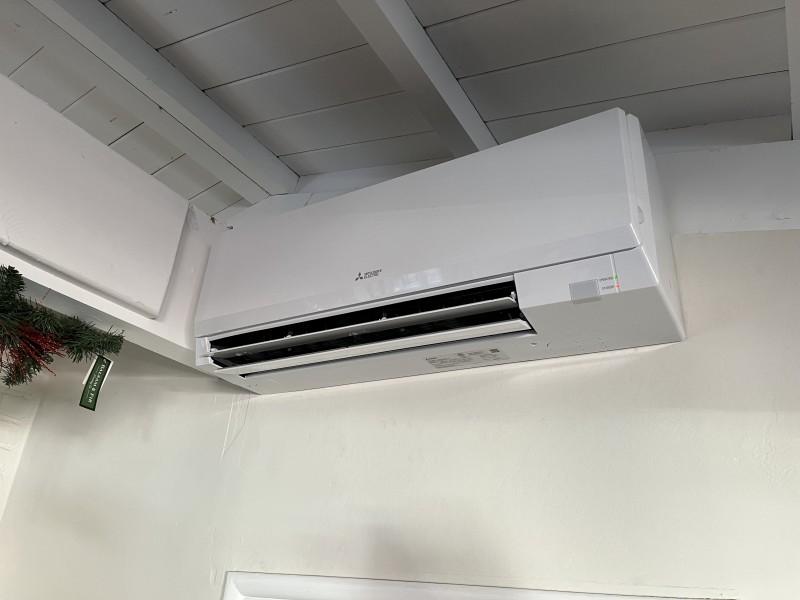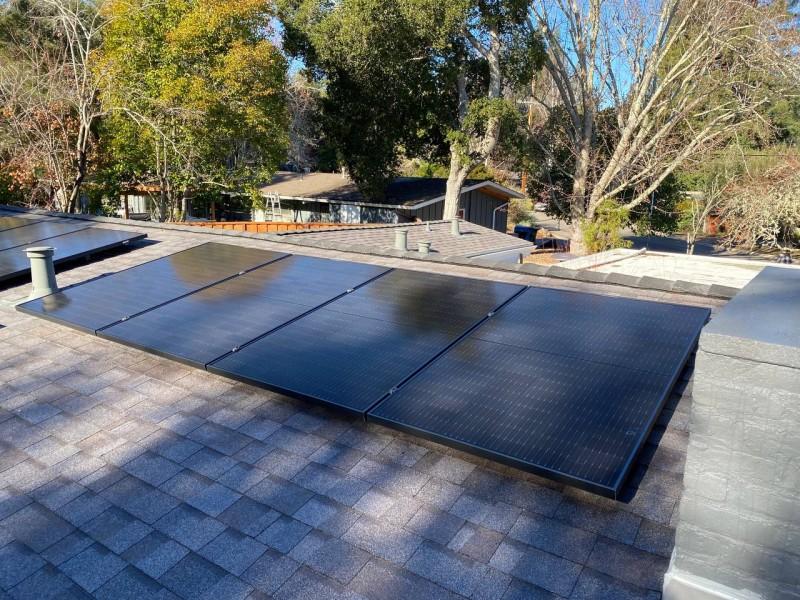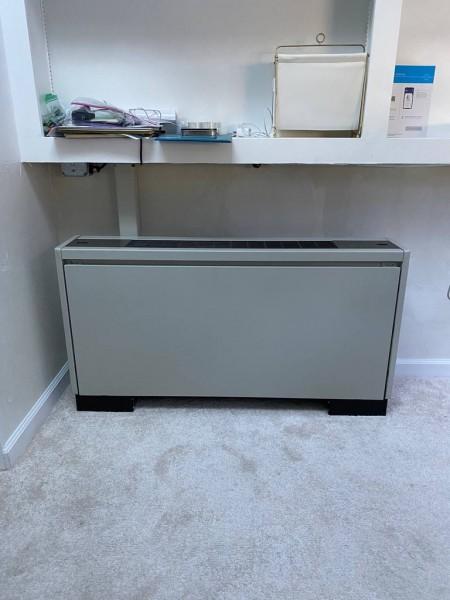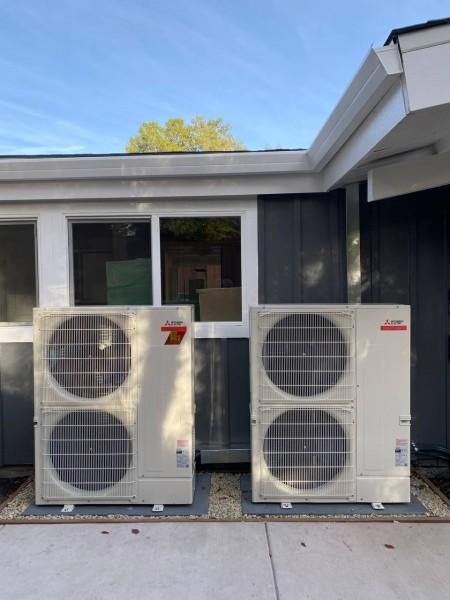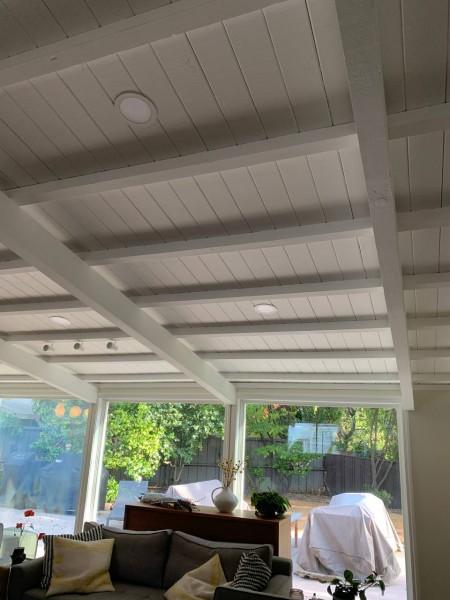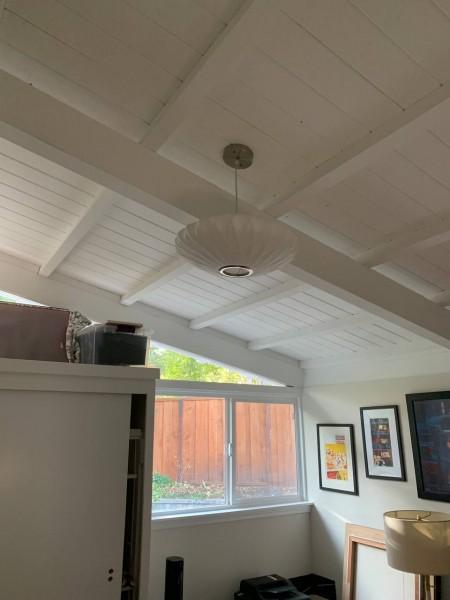 About This Project
A fresh homeowner with a penchant for all things modern yet sustainable recently made an exciting purchase in Orinda, California – a vintage 1950s mid-century modern home. But while the timeless design was undeniably appealing, the homeowner recognized the need for up-to-date energy efficiency to ensure the home was fit for modern living.
Enter Got Watts, a reputable contractor based in Concord, California, is well-renowned for its prowess in residential electric, solar, and HVAC solutions. Their specialty? Seamlessly integrating state-of-the-art energy systems into homes without compromising on their character or aesthetics.
What Did Got Watts Bring to the Table?
After a thorough series of meetings to gain a deep understanding of the homeowner's goals and to evaluate the structural nuances of the residence, the Got Watts team sprung into action.
Solar Power Solution:
Harnessing the sun's potential, Got Watts installed a robust 7.2 kW solar system. This system comprised 20 Q.Peak DUO360BLK-G10+ solar modules paired with 20 Enphase IQ7+ Microinverters. A marriage of cutting-edge tech and precision.
Efficient Climate Control:
Recognizing the homeowner's need for year-round comfort, Got Watts opted for a ductless Mitsubishi HVAC. Powered by heat pump technology, this advanced climate control system includes five ductless wall-mount and two floor-mount air handlers. The result? Optimal heating and cooling without the need for expansive ductwork.
Electrical Panel and LED Lighting:
As part of the overall sustainability vision, Got Watts updated the home's electrical panel to handle current and future electrical loads, plus they converted the entire lighting system to energy-efficient and longer-lasting LEDs.
So, What's in it for the Homeowner?
The transformations orchestrated by Got Watts bring with them a slew of benefits:
Reduced Grid Dependence: The solar system alone will generate an impressive 9,000 kWh of electricity each year. That means less reliance on the grid and a step closer to energy autonomy.

A Greener Footprint: Through electrification and decarbonization, the homeowner takes a bold stride towards a sustainable future. The move away from natural gas appliances to energy-efficient counterparts like the Mitsubishi HVAC underscores this commitment.

LED Lightning: The home's lighting system was updated to include all energy-efficient LED lights. Residential LEDs -- especially ENERGY STAR rated products -- use at least 75% less energy and last up to 25 times longer than incandescent lighting.

Main Panel Upgrade: With a growing need for electrical capacity both today and into the future, the home main electrical panel was upgraded to a modern, UL rated 200A electric panel.
With Got Watts at the helm, what was once a charming 1950s home in Orinda now stands as a beacon of sustainable living. It perfectly marries mid-century design with 21st-century energy efficiency. Thanks to the team's expansive experience, professional design insights, and seamless installations, the homeowner not only achieves their sustainability goals but also finds a solution to rising utility bills.
For homeowners eyeing an energy-efficient revamp without compromising on their home's character, Got Watts stands as the ideal partner in this green journey.
Solar Equipment: 20 x Qcells Q.Peak DUO360BLK-G10+ solar modules, 20 x Enphase IQ7+ Microinverters, Managed through the Enphase app
HVAC Equipment (Ductless): Mitsubishi Heat Pump MXZ-SM42NAMHZ, Mitsubishi Heat Pump MXZ-SM36NAM, Mitsubishi Air Handlers PKFY-P18NLMU-E S, Mitsubishi Air Handlers PKFY-P06NLMU-E, Mitsubishi Branch Box PAC-MKA32BC, Mitsubishi Kumo Cloud PAC-USWHS002