GOT WATTS PROJECTS
Modern Life in a 1915 Oakland Craftsman Home
Oakland

Craftsman

HVAC

Instant Water Heater

Solar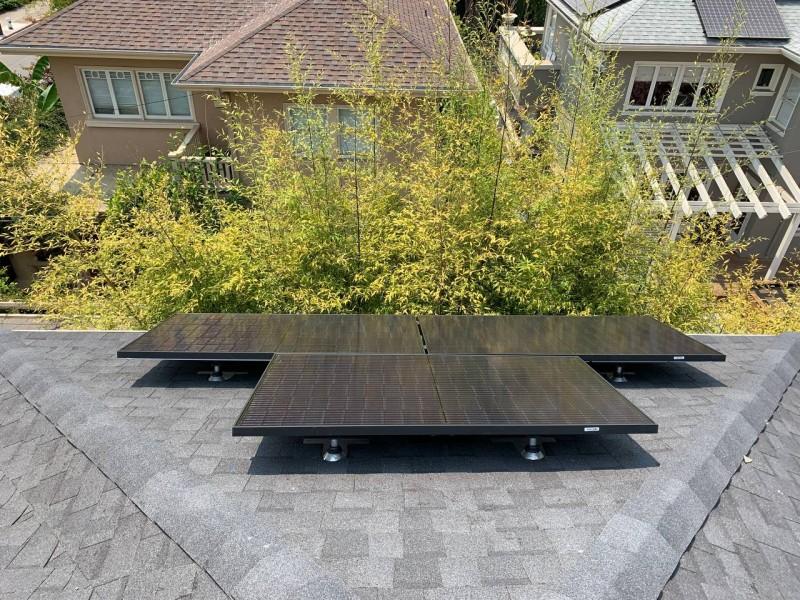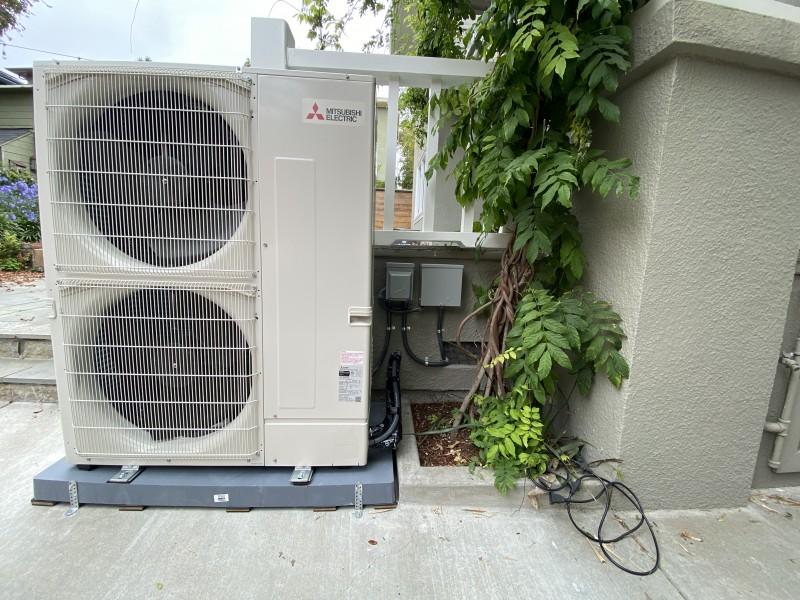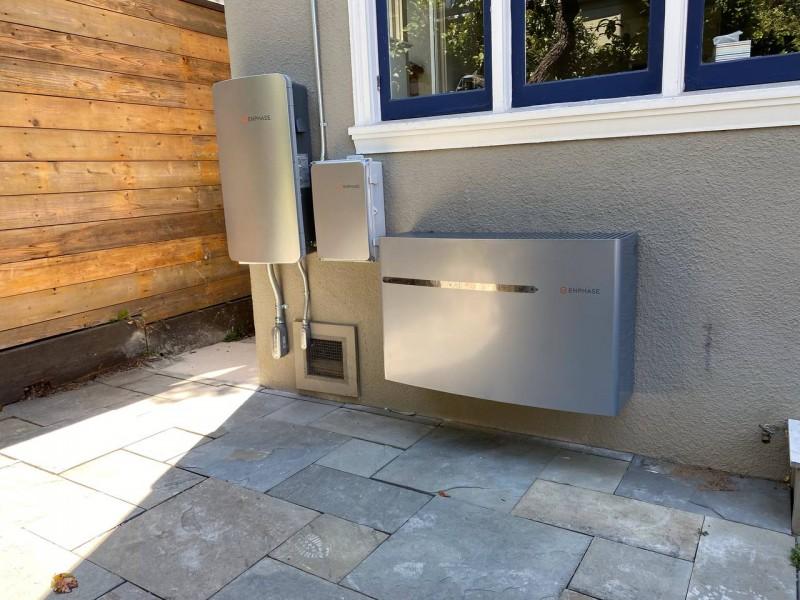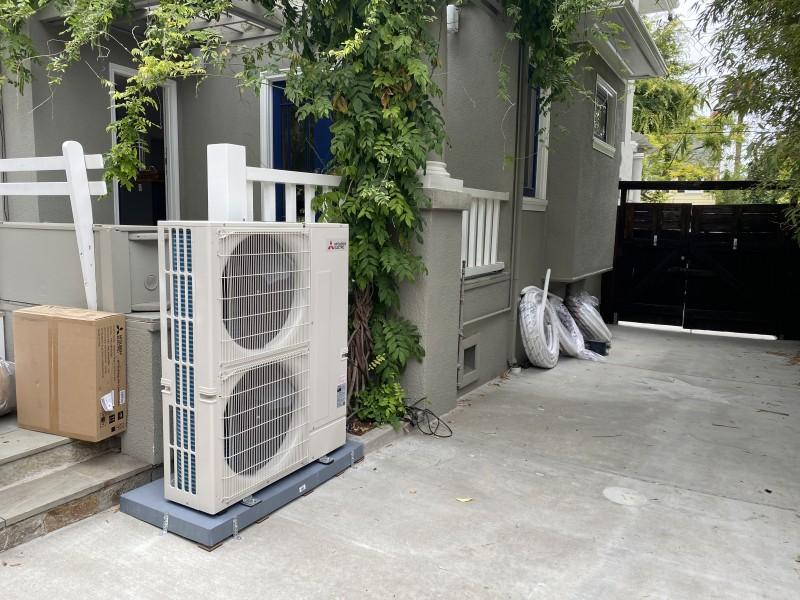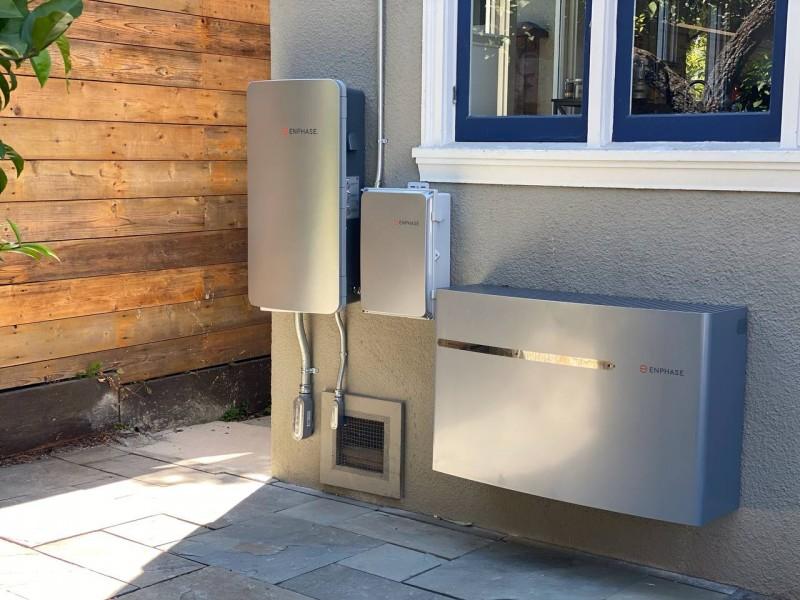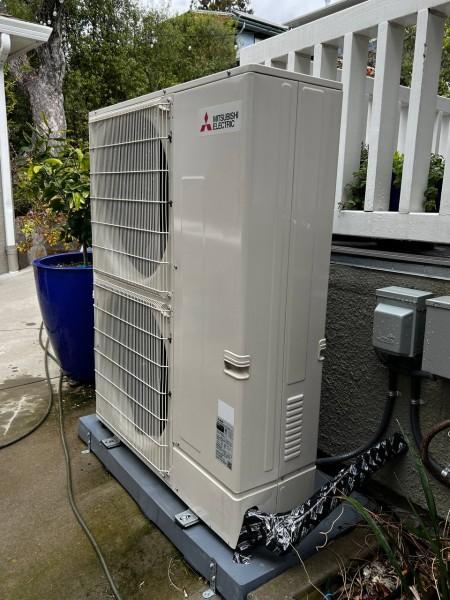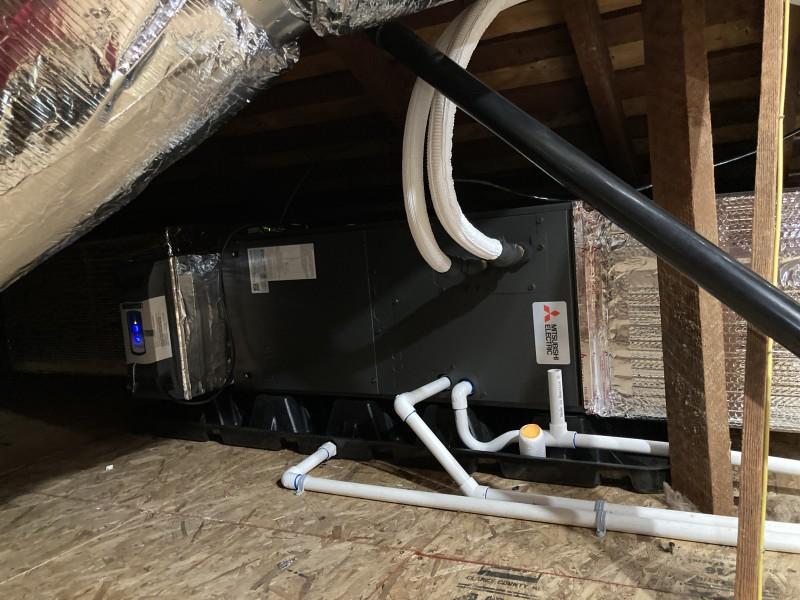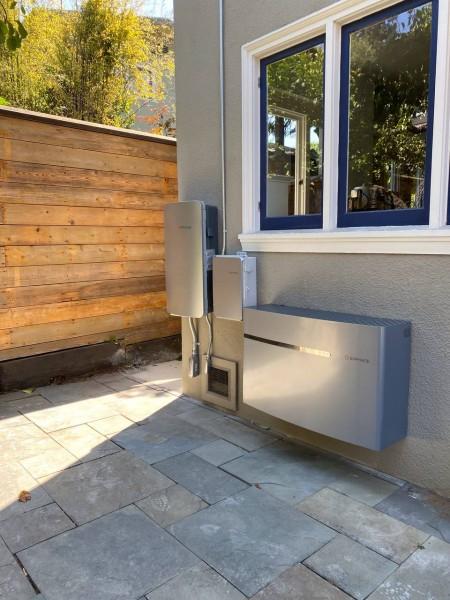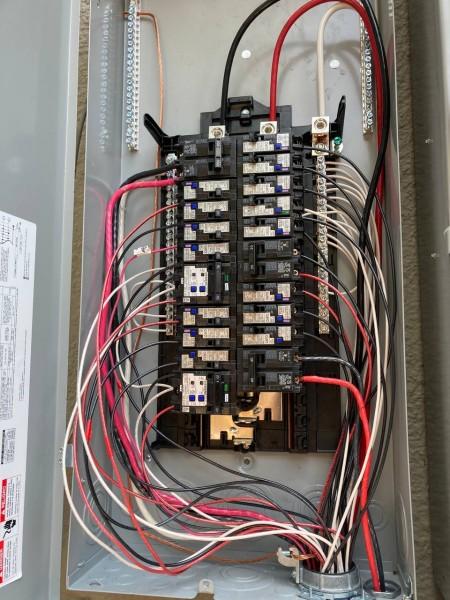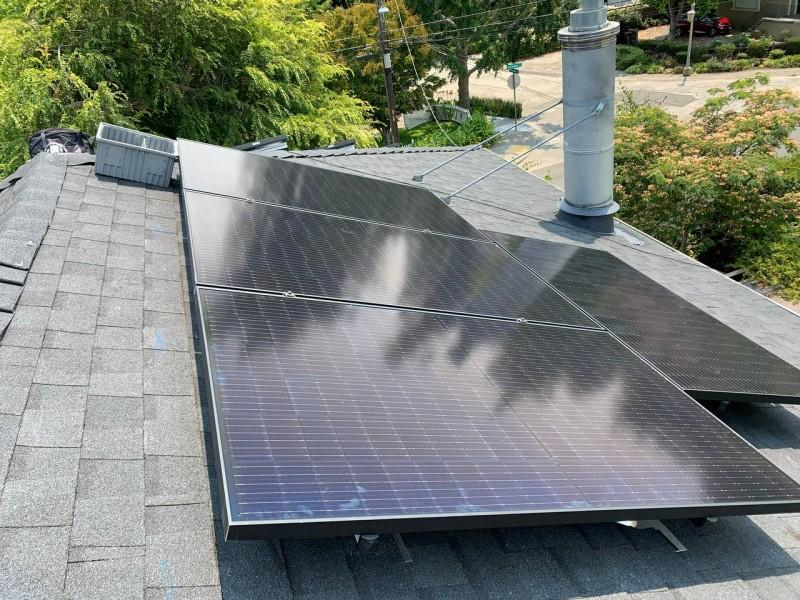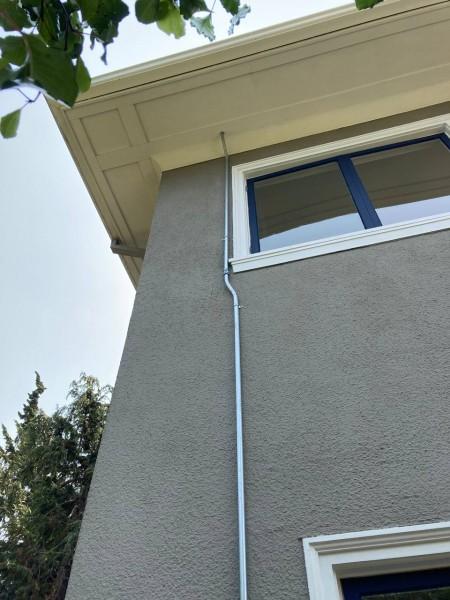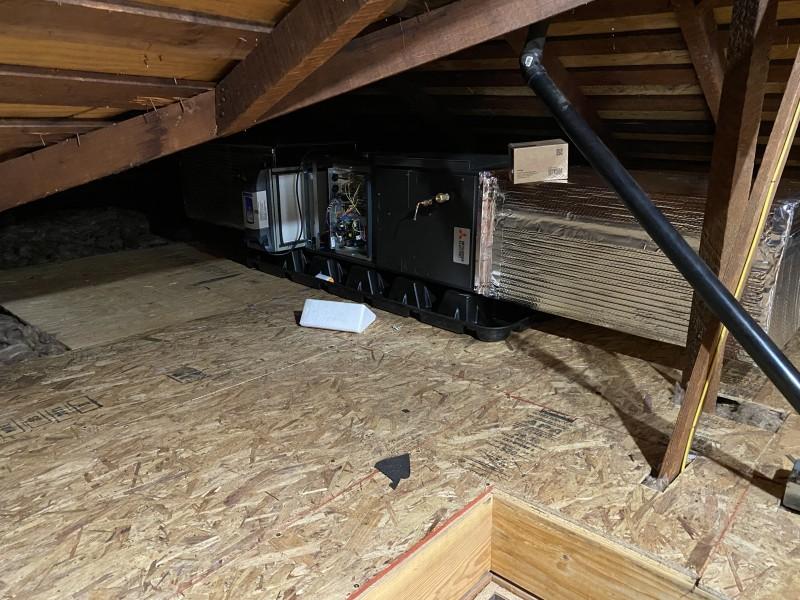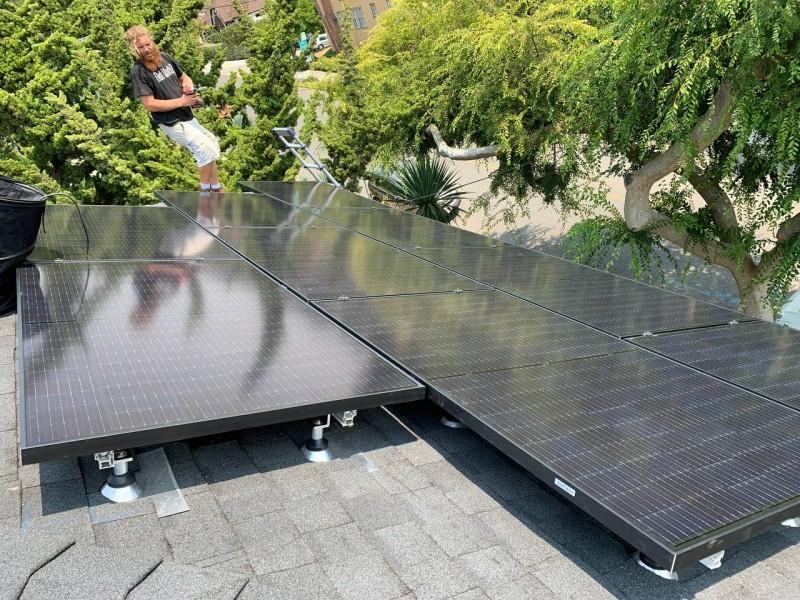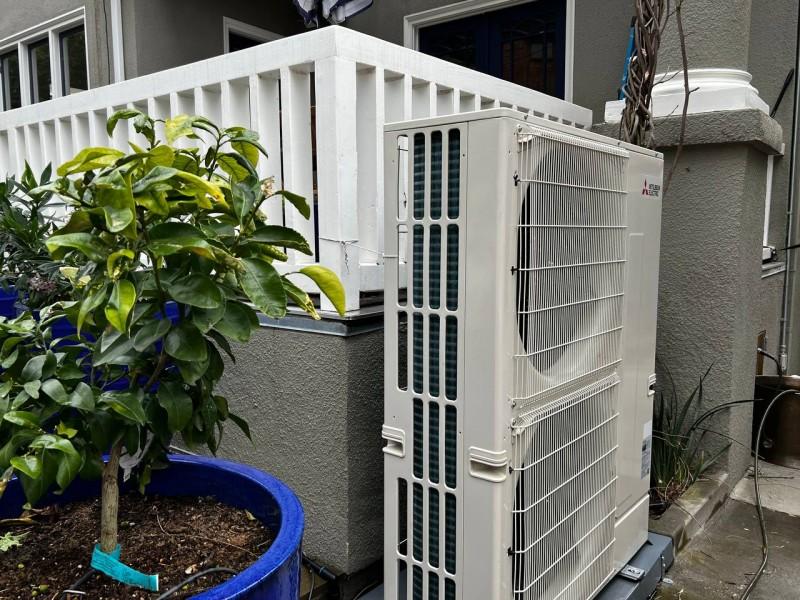 About This Project
A charming craftsman home nestled in the heart of Oakland, constructed in 1915, found itself on the crossroads of history and modernity. The homeowners, passionately committed to a sustainable future, decided to revamp their historic abode, focusing on electrification, decarbonization and energy efficiency. This is where Got Watts stepped in, intertwining the charm of the past with the innovations of today.
Understanding the Homeowner's Vision
The homeowner's aspirations were clear - they envisioned a future without reliance on natural gas appliances, wanted to address the power interruptions during PG&E outages, and hoped for enhanced heating and cooling features, along with a state-of-the-art water heater.
Got Watts, with its hallmark of understanding each client's unique needs, embarked on a series of meetings to ensure that the vision for this craftsman home was fully realized.
Transformation Details
Harnessing Solar Power: A sophisticated 5.44 kW solar system was laid out, accompanied by two Enphase iQ 10 batteries. This boasts a whopping 20.16 kWh of storage capacity, ensuring power even when the sun isn't shining.
Climate Comfort Perfected: Got Watts introduced a high-efficiency American Standard HVAC system, employing heat pump technology. Paired with an air filtration system and an advanced climate control system, the home is now a haven of comfort regardless of the season.
A Glimpse into the Future: What the Homeowners Stand to Gain
Embracing Solar Independence: The solar apparatus is poised to churn out approximately 8,000 kWh of electricity every year. This dramatically slashes the home's dependence on the grid.

Lights On, Always: The Enphase backup batteries step in during power outages, ensuring the home never goes dark and keeping essential gadgets humming along.

Commitment to a Green Future: Bidding adieu to some natural gas appliances, the homeowners embraced the American Standard HVAC and Rheem tankless water heater – making strides toward a carbon-neutral home.

Breathing Easier: The Accuclean HEPA filtration system promises pristine indoor air, sieving out potential allergens and pollutants.

Hot Water in an Instant: The old hot water storage tank? It's history. Got Watts swapped it out for a sleek Rheem Prestige on-demand tankless water heater.
Summary
In partnership with Got Watts, this classic Oakland Craftsman-style home has metamorphosed into an epitome of sustainability, comfort, and efficiency. The homeowners can now enjoy a slice of history, equipped with all the modern amenities, ensuring they are well-prepared for PG&E outages and ahead in the green living journey.
For homeowners pondering on similar upgrades, Got Watts stands as a shining example of what's possible when vision meets expertise.
Solar Equipment
16 x Qcells Q.Peak DUO340BLK-G6+ Solar Panels, Enphase IQ7+ Microinverters, Enphase IQ10T 20.16KWh Backup Battery, Managed through the Enphase app
HVAC Equipment
Mitsubishi MXZ-8C60NA-U1 Advanced Heat Pump, Mitsubishi Branch Box PAC-MKA32BC, Mitsubishi Air Handlers SVZ-KP24NA and SVZ-KP36NA, American Standard Accuclean HEPA air filtration system, Mitsubishi Kumo Cloud Smart Thermostat, American Standard Accuclean HEPA air filtration system
Water Heating Equipment
High-efficiency Rheem Prestige RTGH84DVLN-2 instant water heater (gas-fired)