GOT WATTS PROJECTS
Electrifying Eichler Mid-Century Modern Elegance in Walnut Creek
Walnut Creek

Eichler

HVAC

Solar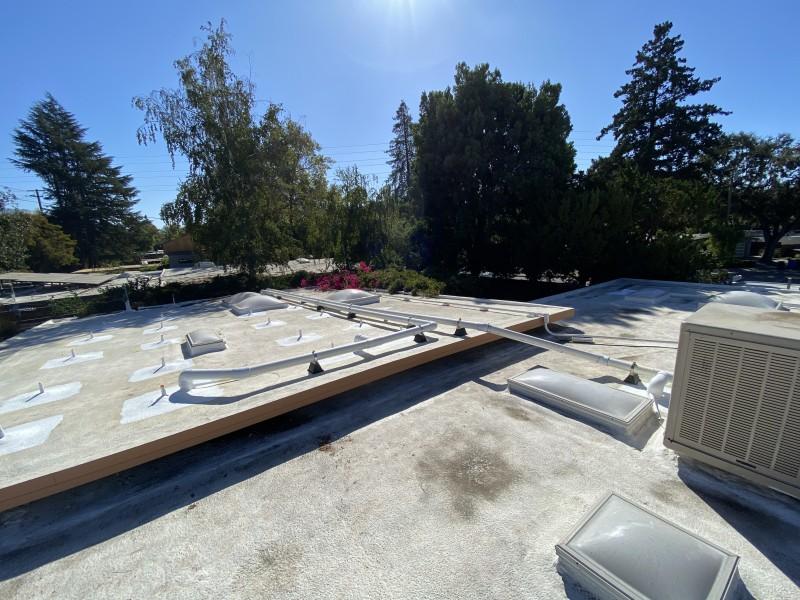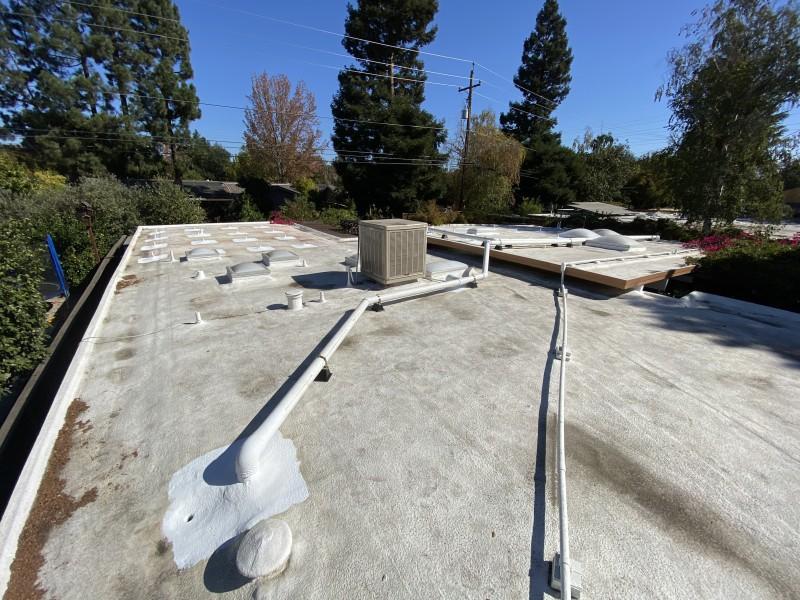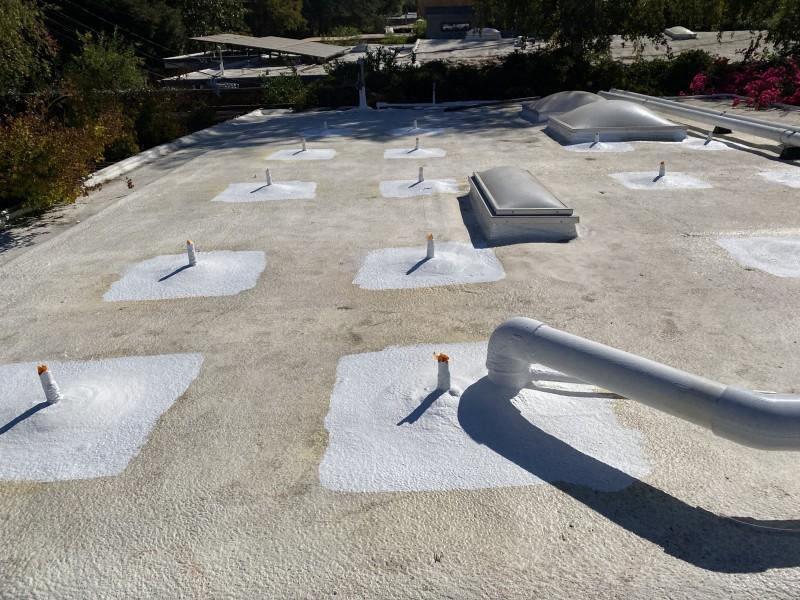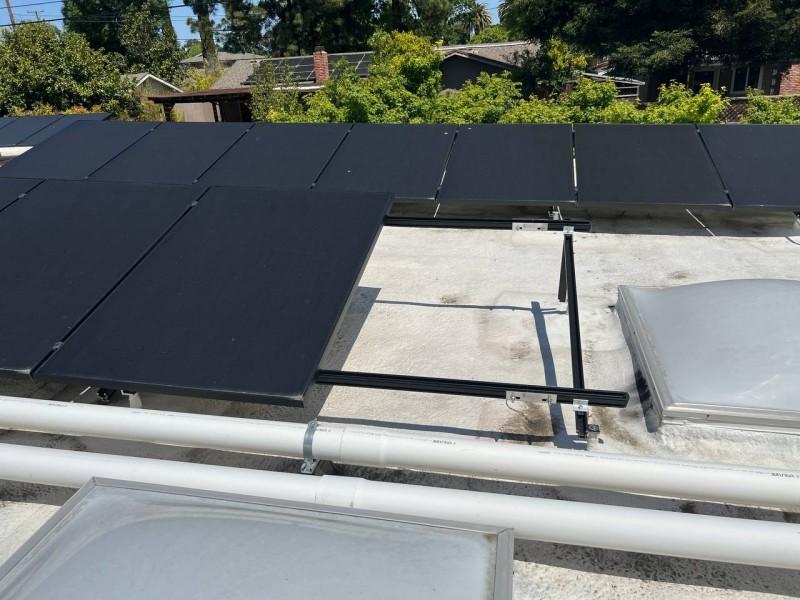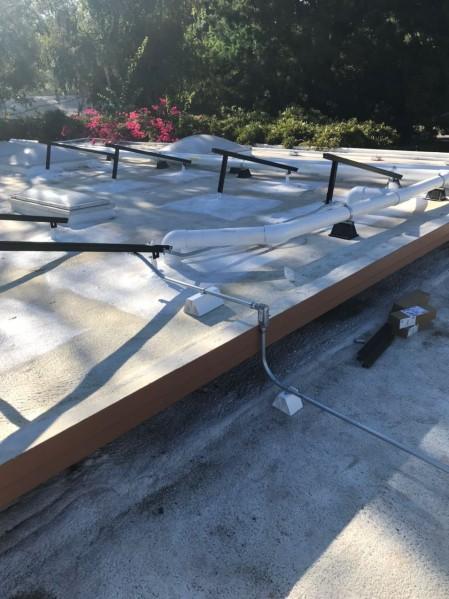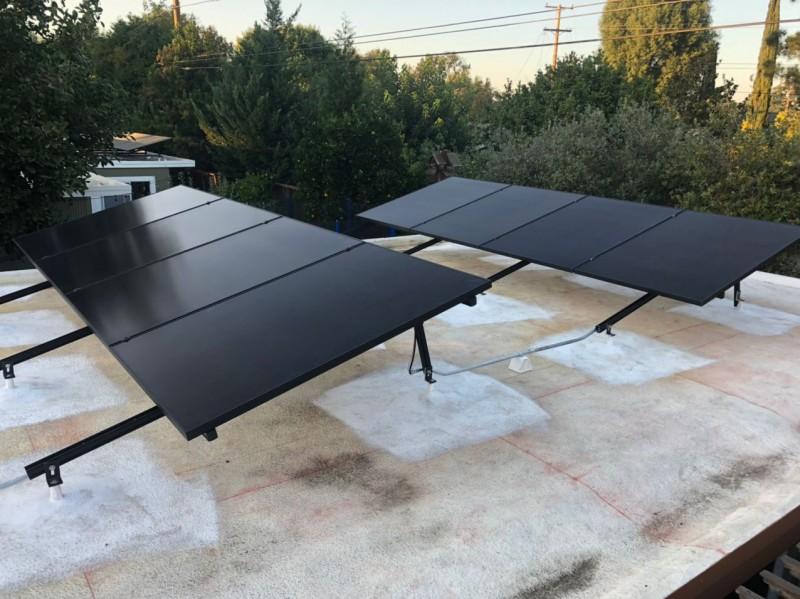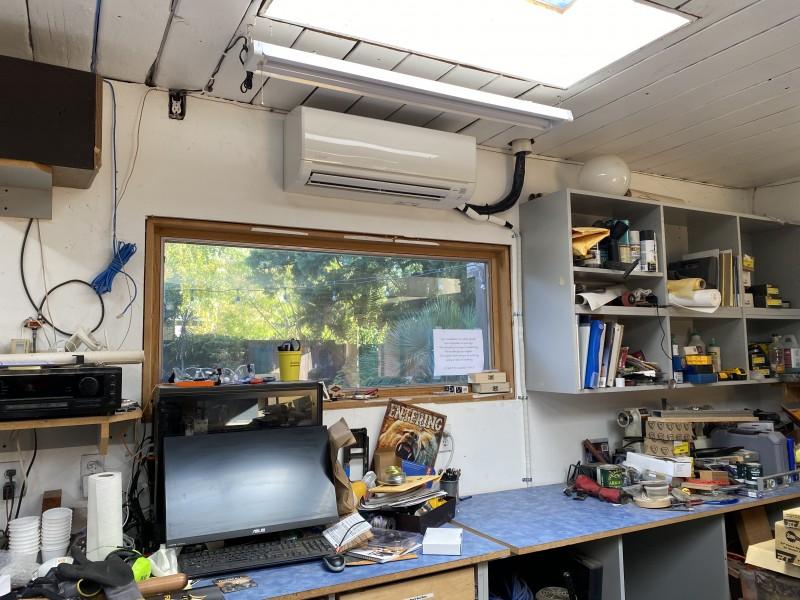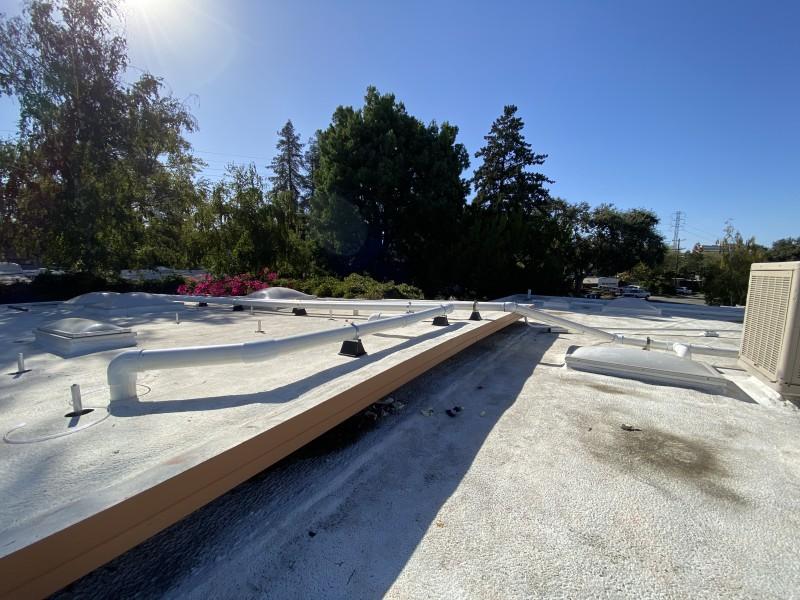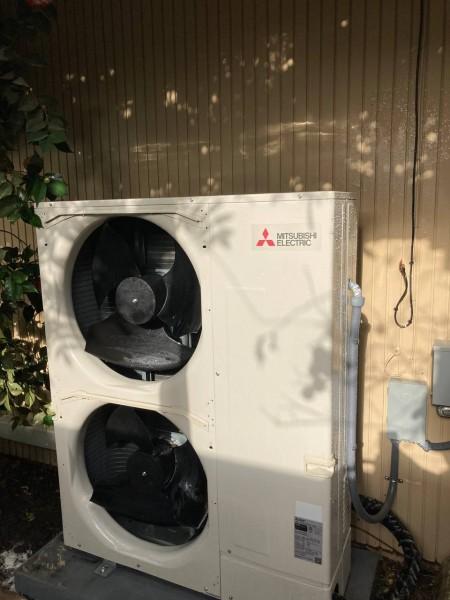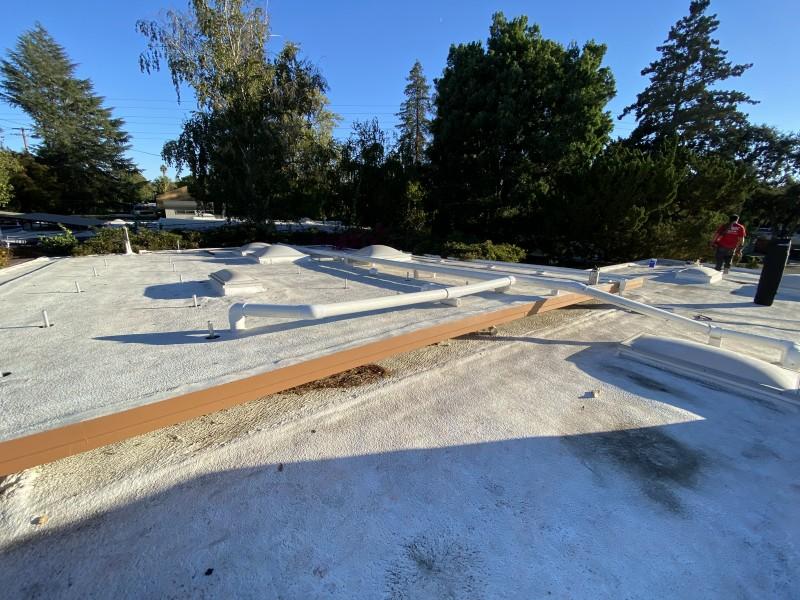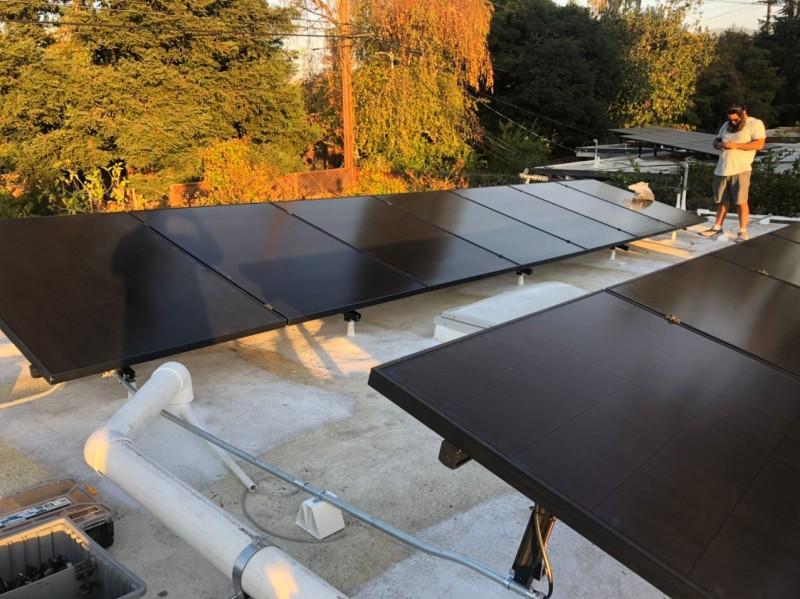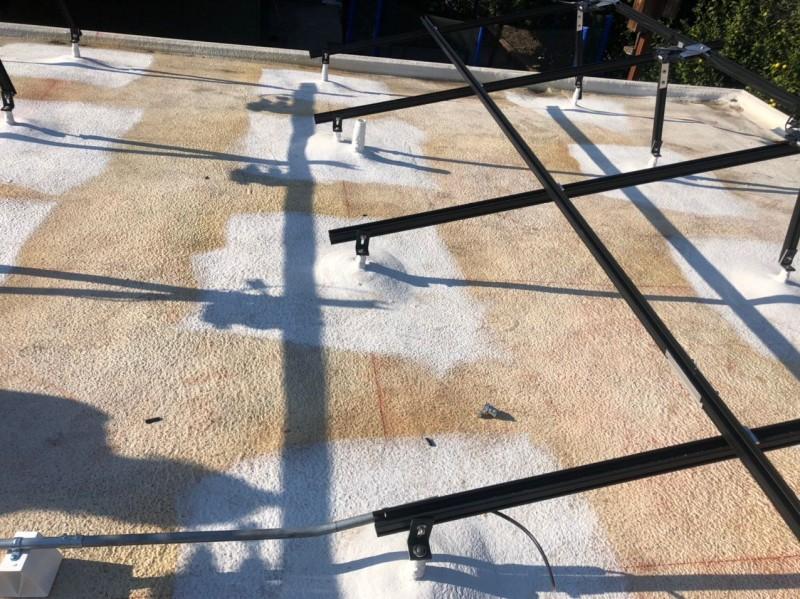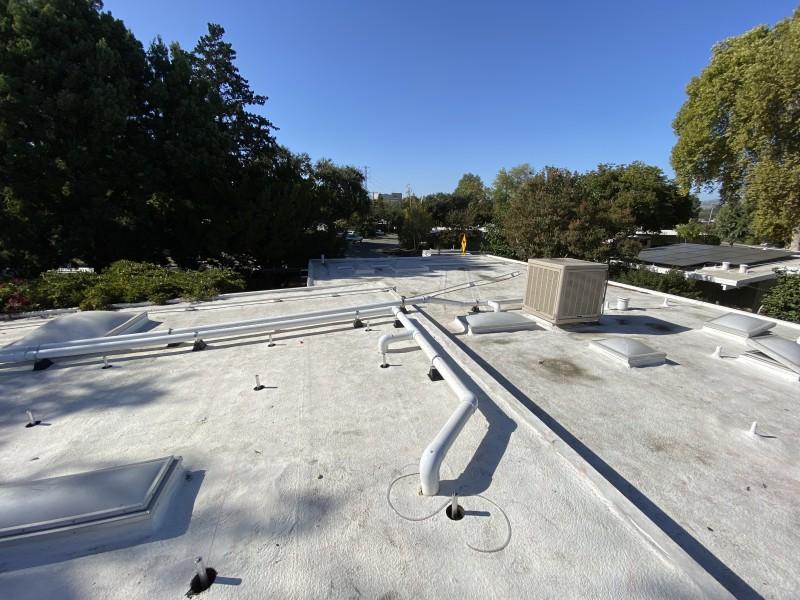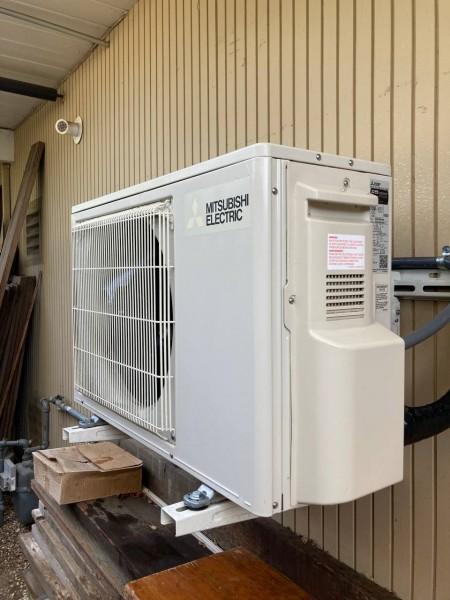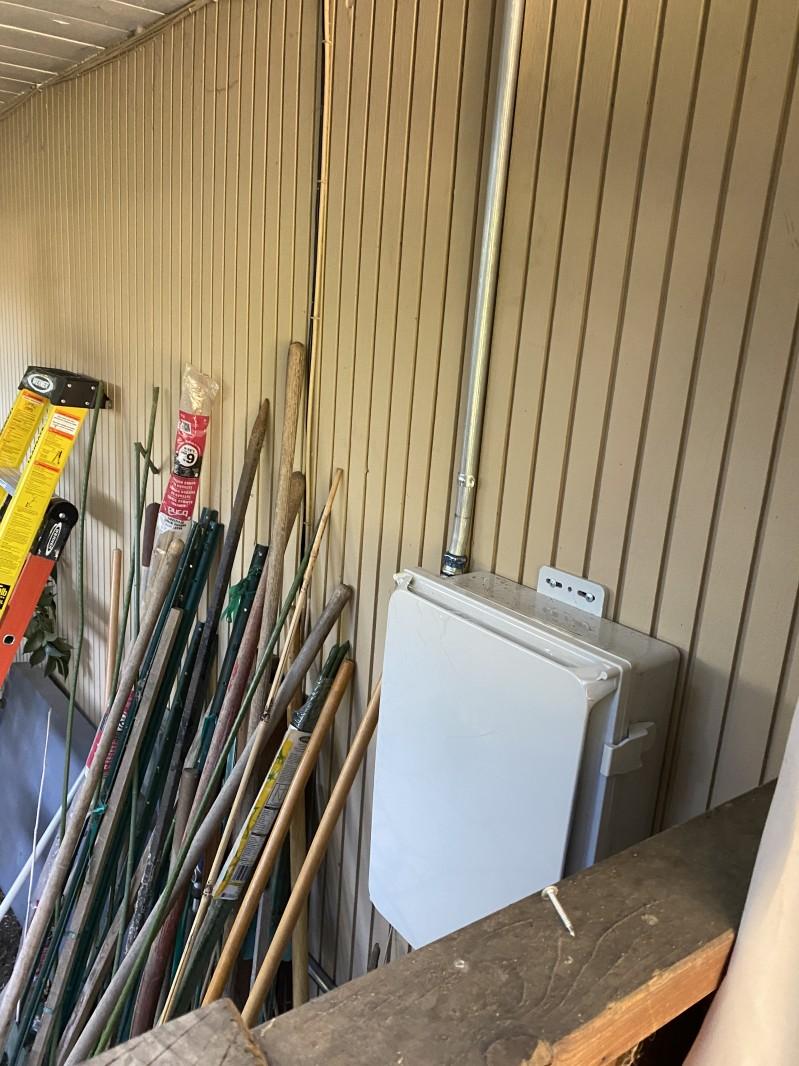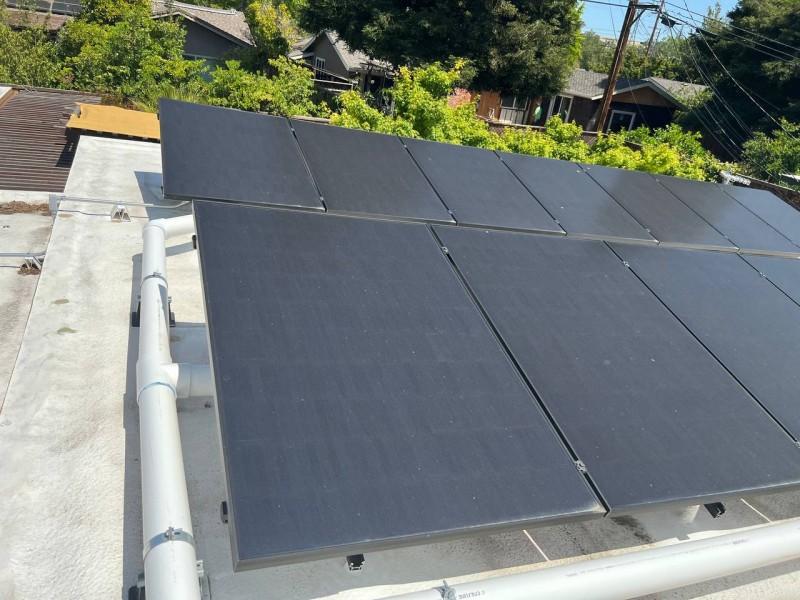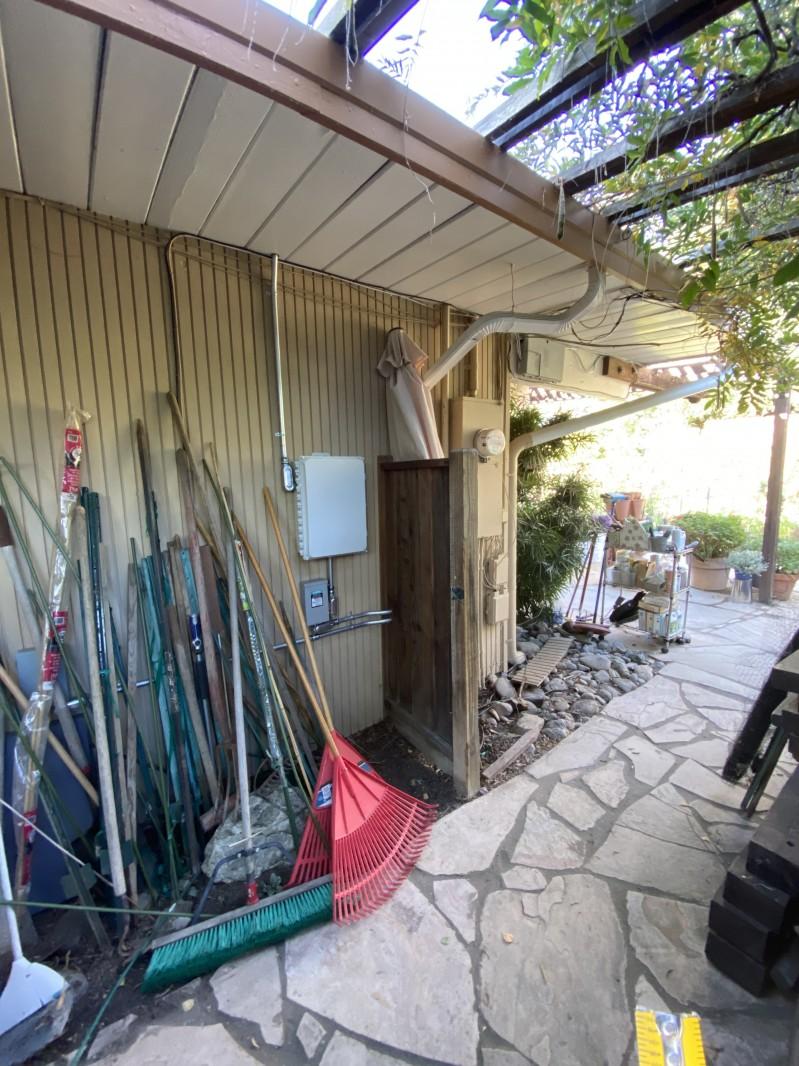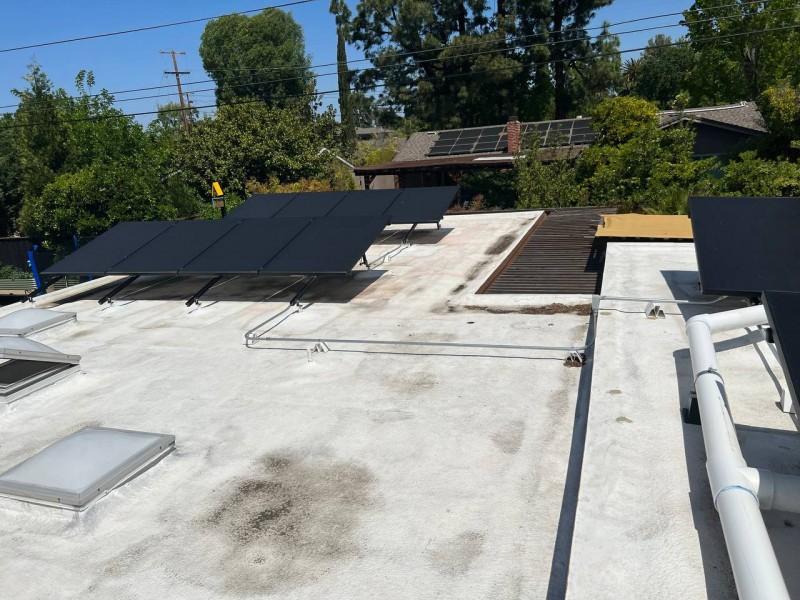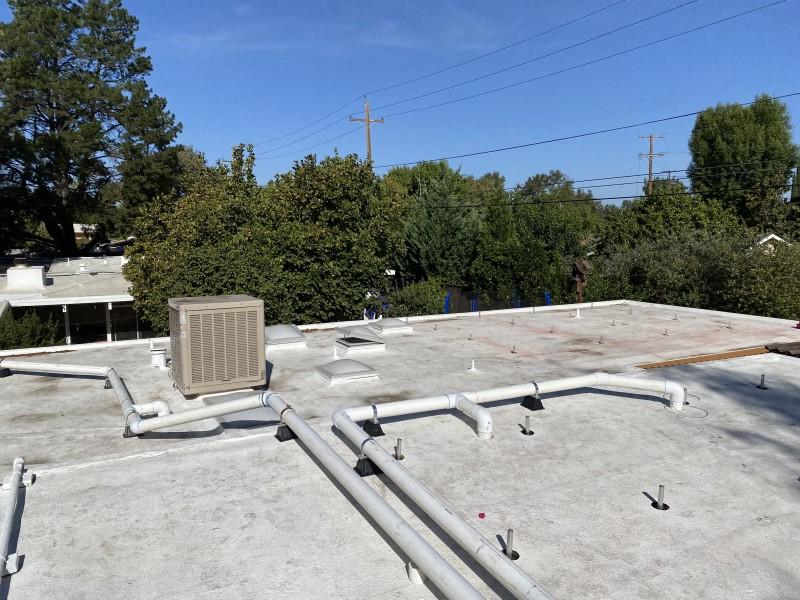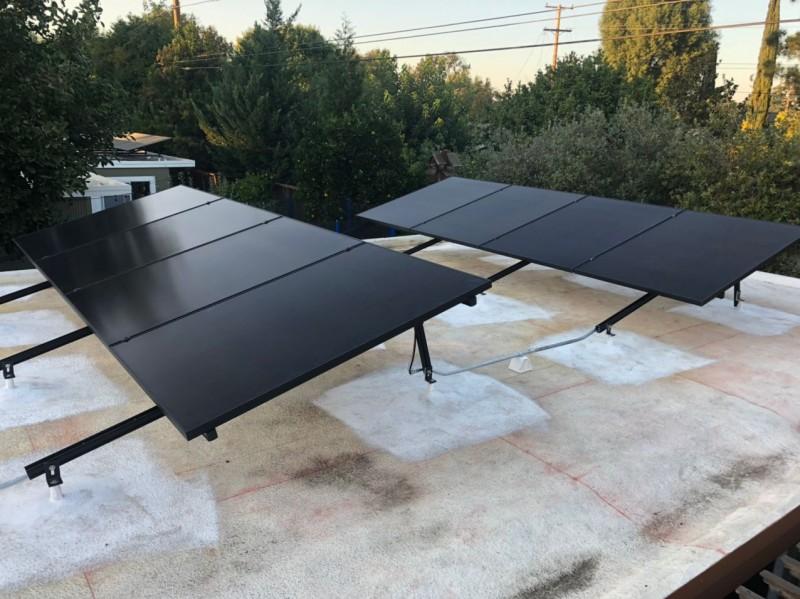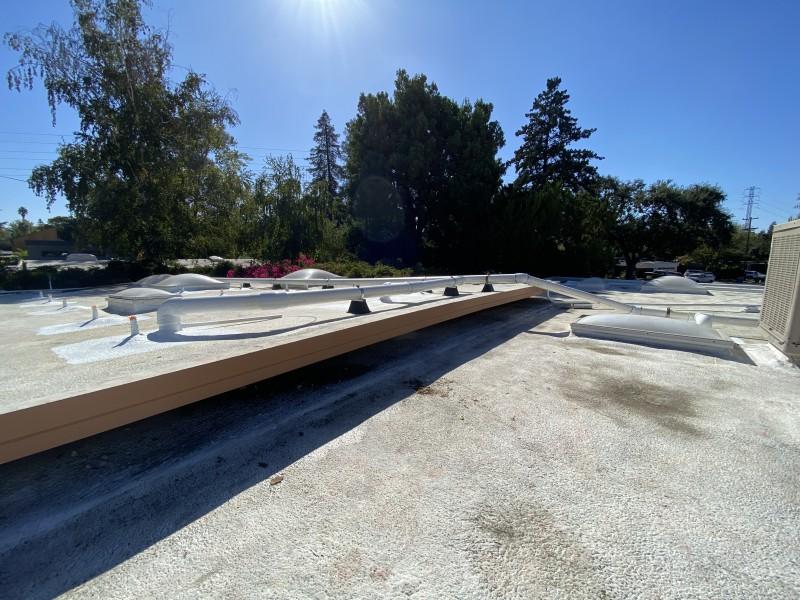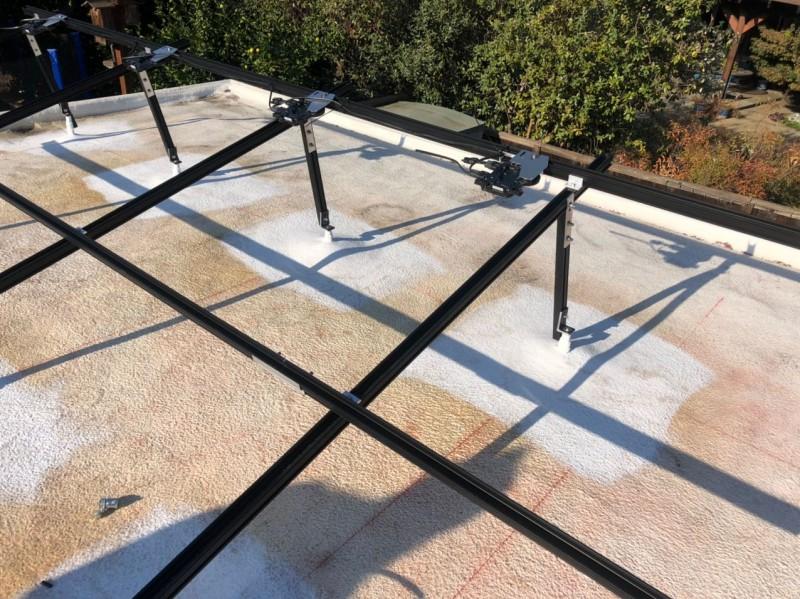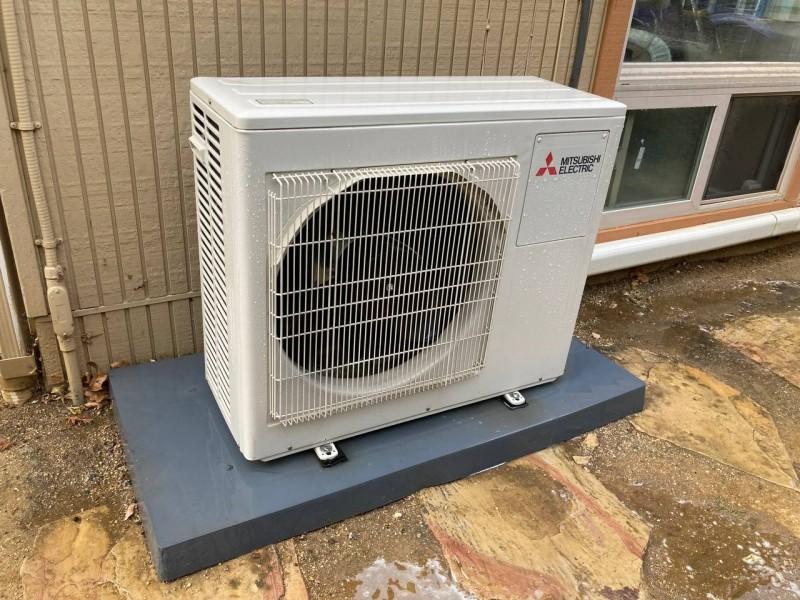 About This Project
In the Rancho San Miguel area of Walnut Creek, California, a classic mid-century modern Eichler home stands as a testament to both historical design and contemporary sustainable practices. Constructed in 1956, this Eichler gem encapsulates the essence of modernist vision—bright, expansive interiors paired with iconic Mid-Century Modern furniture. But, while the home radiated a nostalgic charm, a pressing concern arose: the steadily escalating PG&E electric bills.
A Sustainable Shift for a Classic Home
In response to the increasing utility expenses, the homeowners set forth a vision. They aspired to retrofit their home to not just lower costs but also to move towards a more sustainable, grid-independent living. Their solution was to harness the sun's energy while ensuring optimal climate control all year round.
Enter Got Watts, a specialized contractor based in Concord, California, well-versed in residential electric, solar, and HVAC systems, in addition to extensive experience working with Eichler homes.
Tailored Solutions by Got Watts
After an in-depth consultation phase, where the team assessed the unique architecture and homeowner needs, Got Watts proposed the following:
Solar Power Revolution: An impressive 6.935 kW solar system took form, integrating 19 Solaria 365 Power-XT Modules, state-of-the-art Enphase IQ7+ Micro Inverters, and a cutting-edge Enphase Envoy Combiner equipped with WiFi.
Ultimate Climate Control: Recognizing the need for efficient temperature management, Got Watts installed a high-performance Mitsubishi HVAC system using heat pump technology. The chosen system, free from cumbersome ducts, featured wall-mounted air handlers, ensuring the home's aesthetics remained uncompromised.
Reaping the Benefits
Beyond the architectural harmony and the seamless integration of these systems, the homeowners stand to benefit profoundly:
Solar Independence: Annually, the newly installed solar system is projected to generate a whopping 10,600 kWh of electricity. This not only slashes grid reliance but also paves the way for tangible energy autonomy.
A Greener Footprint: Through the elimination of natural gas appliances and the adoption of the Mitsubishi Ductless HVAC system, the homeowners have boldly embarked on a journey towards decarbonization with this ultra-efficient HVAC system.
New Foam Roof: Given the age of the original foam roof, this project also included a new foam roof installed by Abril Roofing allowing this home a solid foundation for the new solar system and years of leak-free durability. Not only does Got Watts know Eichler Homes, but we partner with other Eichler experts like Abril Roofing who have over 1,500 Eichler customers.
By leveraging Got Watts' profound expertise, this Eichler home, with its rich history, has been reimagined. It now stands as the epitome of energy efficiency, grid independence, and contemporary comfort. This transformation aligns seamlessly with the homeowners' sustainability objectives, all while gracefully navigating the challenge of rising utility bills from PG&E.
For homeowners eyeing a blend of style, sustainability, and savings, Got Watts emerges as a reliable partner. Embracing the past, envisioning the future – Got Watts is powering California's green revolution, one home at a time.
Solar Equipment: 19 x Solaria 365 Power-XT Module, Enphase IQ7+ Microinverters, Enphase Envoy Combiner (WiFi), Managed through the Enphase app
HVAC Equipment: Mitsubishi Heat Pump MXZ-8C48NA, Mitsubishi MUZ-WR12NA, Mitsubishi Air Handlers MSZGL06NA-U1, Mitsubishi Air Handlers MSZGL12NA-U1, Mitsubishi Branch Box PAC-MKA51BC