What is Electrification and Grid Independence?
What is Electrification?
Powering your home with self-supplied energy for the purpose of grid independence.
What is Grid Independence?
Reducing your home's reliance on energy supplied by PG&E aka grid-supplied power.
Why should I consider Electrification?
Working from home
Learning from home
Dependence on assistive medical equipment that requires power
Ability to run your heating/cooling system during outages
These are just a few examples of how Electrification can help your unique living situation.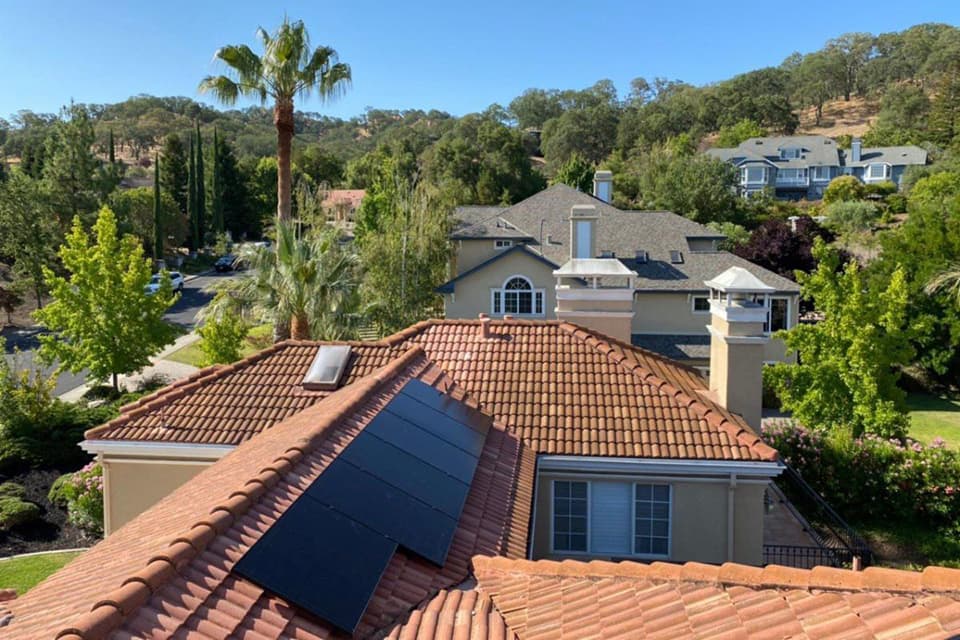 What systems are involved in Electrification?
Solar PV system
Solar battery backup
Ultra-efficient heating and cooling system installations
Utilizing an ultra-efficient heating and cooling system ensures your HVAC doesn't overtax your battery backup system during an outage.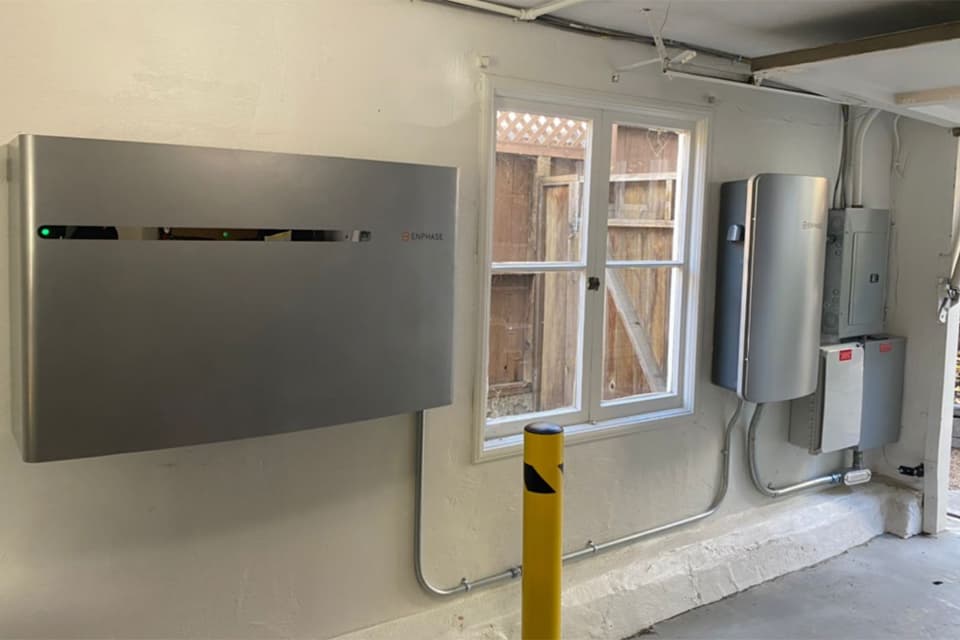 What other steps help support grid independence?
In general, low energy-producing, energy-star products and appliances allow for less energy-consumption. These same products benefit and will not overtax your battery backup system during an outage. Replacing any energy-taxing appliances is recommended. Not necessary for your battery backup or solar PV systems; however, good practice in general would be converting all lighting to LED bulbs with in-room use only features (whether timer controlled or app controlled) along with televisions, computers, sprinkler systems, landscape lighting and other energy-consuming devices/appliances to minimize your energy footprint leading to cost-savings on your next electrical bill.
How does EV charging fit into the scope of Electrification?
The costs to charge your EV from home have been quite alarming to some homeowners. We highly recommend considering installing a solar PV system prior to the installation of an EV charger (especially those used for larger vehicles) to offset the increase in your electrical bill. When you include battery backup into this system, you ensure you can charge your EV regardless if there is a grid-supplied power outage or not.
When should I have an Electrification system installed?
The best time is during off-season months, typically January - April.
Will multiple companies have to install all of this?
No. Got Watts hires employees vs subcontracting for all electrical, solar and HVAC installations.
What's the first step?
Contact Got Watts and our experienced team will walk you through the steps necessary to get started.