A Guide to the Inflation Reduction Act (IRA) for Homeowners
Got Watts, a leading electrical, solar, and HVAC contractor in Concord, California, is here to light the path toward a cleaner, greener future by helping you navigate through the plethora of benefits provided by the Federal Inflation Reduction Act (IRA) and other energy efficiency incentive programs.
What is the Inflation Reduction Act?
The IRA represents a monumental stride towards combating climate change and inflation, providing homeowners like you with tangible financial incentives to transition into a more eco-friendly and electric-centric lifestyle. It acts as an electric bank account, furnishing upfront discounts, tax credits, and cost-effective financing that can be used over the next decade to transform your household into a clean energy haven.
Why Electrify Your Household?
Health and Safety: Electric homes mitigate the health risks of burning fossil fuels indoors.

Economic Sense: With the aid of IRA incentives, utilizing electric appliances and driving Electric Vehicles (EVs) becomes not only an eco-friendly choice but a pocket-friendly one too.

Empowerment: By opting for electricity, you control your power sources and contribute meaningfully to reducing energy-related emissions.
Key Rebates and Credits through the IRA
Switching to Electric Appliances

Get up to $14,000 in upfront discounts to make the switch, with varying degrees of project cost coverage based on income level.

Purchasing Electric Vehicles

Avail up to $7,500 for a new EV and up to $4,000 for a used one, with upfront discounts available starting in 2024.

Adopting Solar and Battery Storage

Investments in Housing Units

The IRA also allocates funds for the electrification of rental housing to cut costs and boost safety and resiliency.
Who's Eligible?
Your eligibility for these compelling incentives largely hinges on your income level, with specific benefits for various income brackets.
High-Income Households: May not qualify for upfront electrification discounts but can leverage the IRA's electrification tax credits and avail of low-cost financing.

Low to Moderate-Income Households: Can access substantial upfront discounts and tax credits.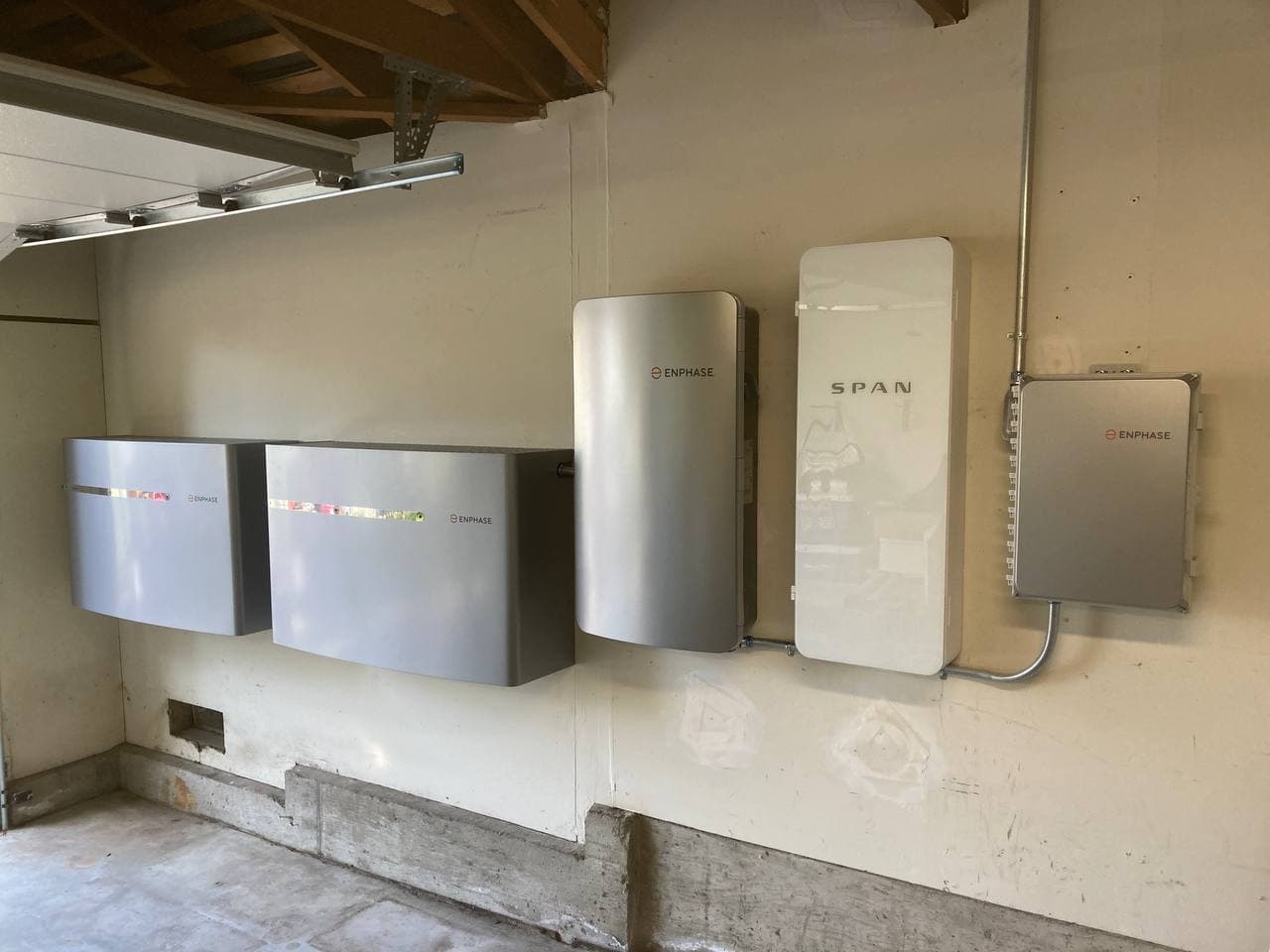 Navigating Your Electrification Journey with IRA
Electrification Rebates
Upfront discounts of up to $14,000 for low and moderate-income households are available for qualifying electrification purchases.
Efficiency Rebates
These rebates incentivize improvements that result in at least a 20% modeled energy savings or a 15% measured energy savings.
Tax Credits
25C grants a 30% tax credit for residential efficiency and electrification upgrades.

25D provides an uncapped 30% tax credit for residential renewable energy installations.

25E offers a 30% tax credit, up to $4,000, for used EVs, which can be availed as upfront discounts from 2024.

30D entails a $7,500 tax credit for new EVs, also available as upfront discounts starting in 2024.

30C awards a capped 30% tax credit for installing home EV chargers for households in low-income or rural communities starting in 2023.
Getting Started with IRA Benefits
The Rewiring America Calculator can offer a tailored overview of the IRA benefits available to you. Also, stay tuned for state and local incentives that may augment your transition to clean energy further.
Your decision to electrify your household is not merely a step towards a sustainable future but also a strategic, financially savvy move, thanks to the IRA. Got Watts is here to assist you in leveraging these benefits, ensuring that your transition to a cleaner, electric future is smooth, economical, and immensely rewarding.
Additional Resources
Below are several incentive search tools and guides that summarize available incentives and provide guidance about which incentives can be layered:
Note: For the most accurate and up-to-date information, always refer to the latest federal, state, and local policies regarding energy incentives and tax credits.